Editorial Board
Editorial Board's Latest Posts
None of this matters.
Ted Black in Threat Level Midnight
Tyler Myers is a mess and Thomas Vanek is a beast. But who deserves the credit and who deserves the blame?
… the Erie County Comptroller???
As Buffalo is the City of Good Neighbors, surely no one here would buy fake followers in an attempt to abuse our collective trust… right?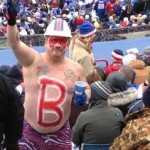 The Bills and Rams played a game that almost resembled football. As usual, Twitter was much more fun than the game. Here's the best of what people said.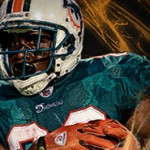 Reggie Bush reminded everyone it was just a joke… which did nothing to prevent this from happening.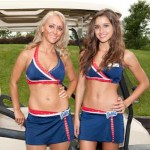 Apparently, Reggie Bush doesn't think we have any good boobs in Buffalo. We strongly disagree.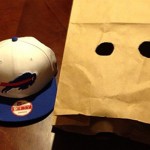 As expected, the Buffalo Bills lost again to the New England Patriots. This is the best of what Twitter had to offer Bills fans during and after the game.