Scott Michalak
Scott Michalak's Latest Posts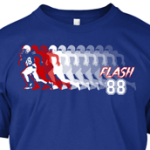 When the new Peace Bridge goes up, we'll go up to five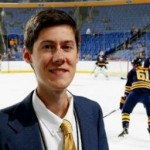 Fish: squished.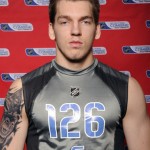 Nothing stops the Latvian Locomotive.
This is important, and it's real. Buffalo: for real.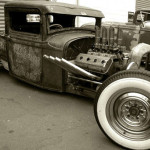 I can't help you beat the heat. Or the humidity.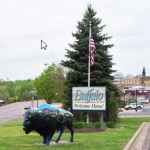 It's okay to be proud of this, Buffalo.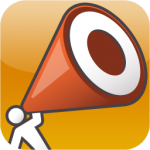 Smart things – they're around us every day.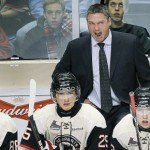 Grain elevators, 18 year old Russians, and Mark Twain?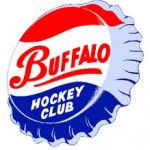 Not every idea is a bad idea.