Trending Buffalo
Trending Buffalo's Latest Posts
Kyle Kinane from "Drunk History"
Matt's getting married. Josh watches Disney movies.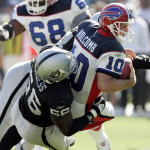 Sound familiar? It should.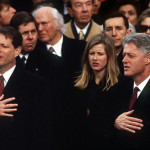 It's been awhile. How long? Well…
Josh Potter loves Disney movies and emojis. That's normal, right?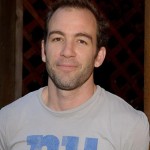 Don't say we never did anything for you.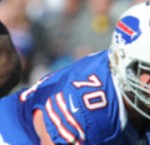 Charity event to benefit Carly's Club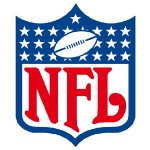 Yep, that sums it up.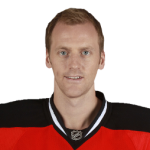 Who's who around here?