As we awaited today's semifinal hockey game between the US and Canada, we were trying to work ourselves into a lather to "do battle" with a nation that we generally like.
While we're watching the game, let's judge their worth.
Check out some things that are distinctly Canadian. Our grades are at the bottom of the post. Add yours and let's see what we really think of our neighbors to the north.
CANADIAN BACON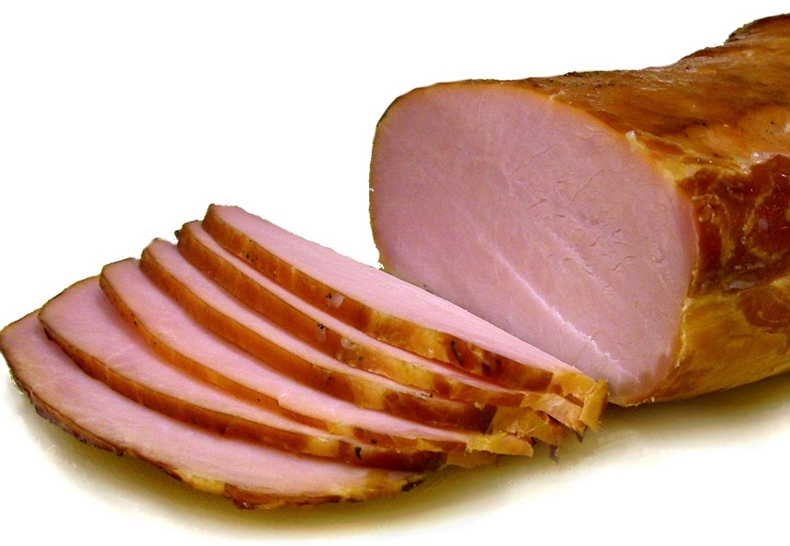 That's not bacon.
BEER
You're OK with us in this department, Canada.
BLACKBERRY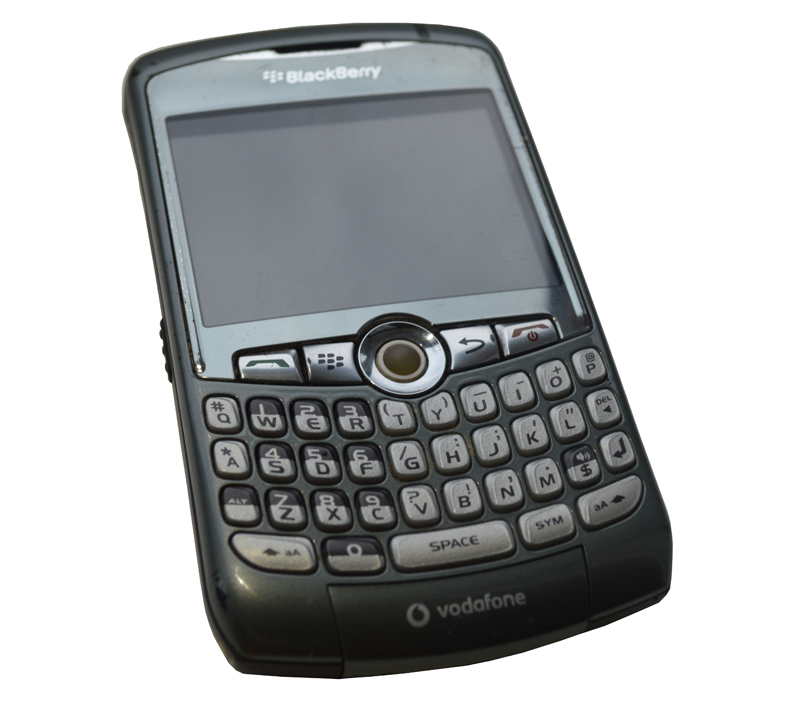 We felt better about this during the Nagano games.
DON CHERRY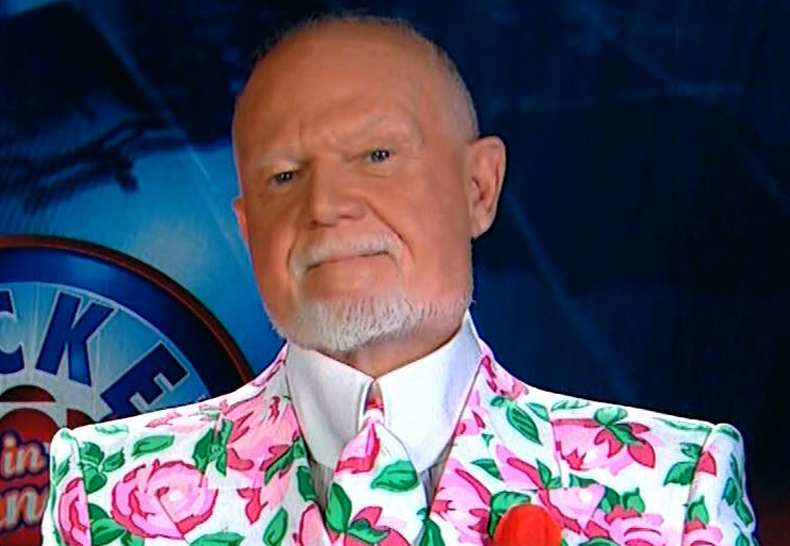 You, sir, are a national treasure.
FLAG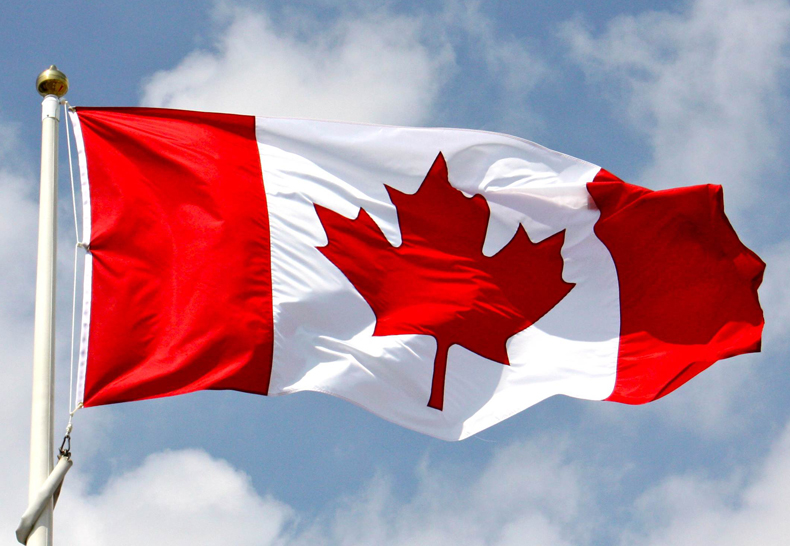 Best in the world? It's up there.
HEALTH CARE
Well played.
ICE FISHING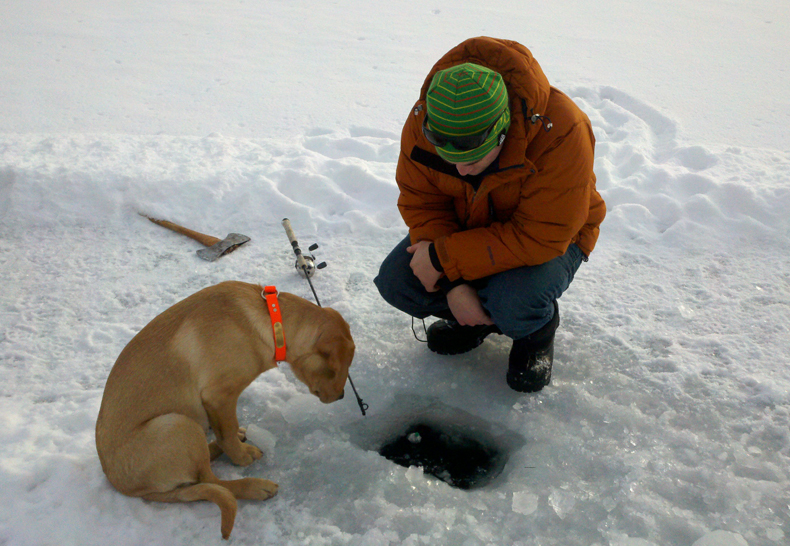 Umm.
MILK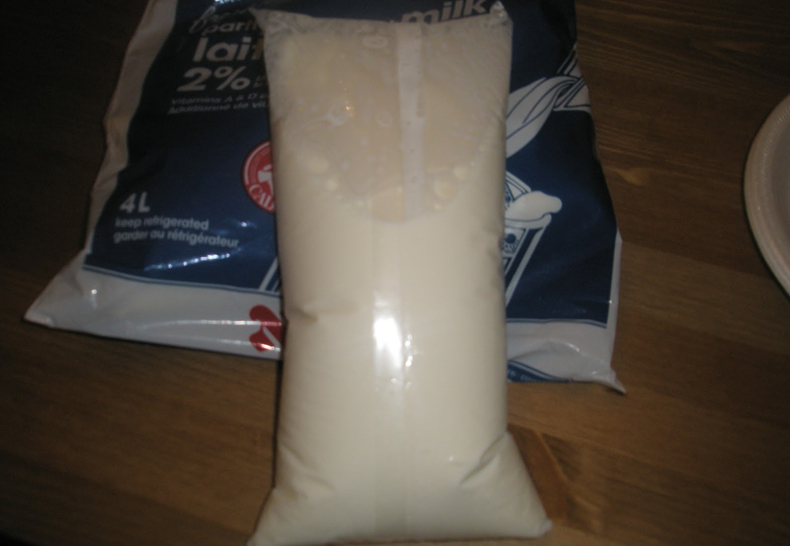 No.
MONEY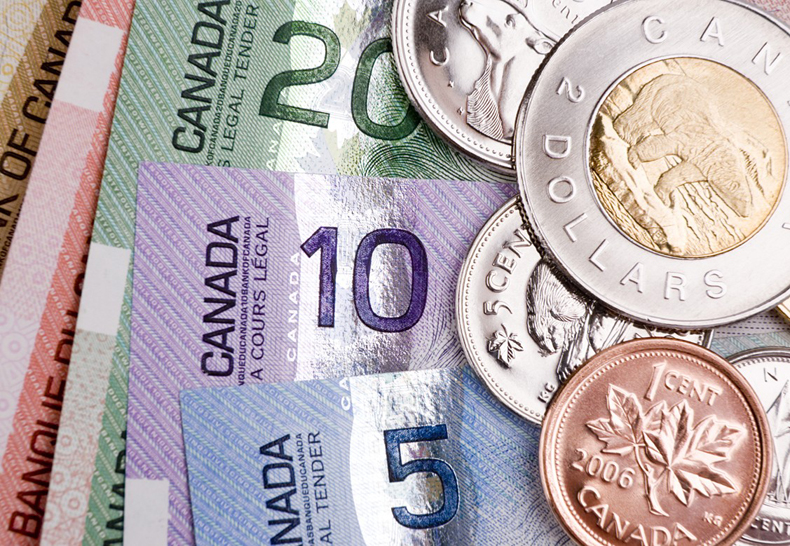 It's difficult to take you seriously with this stuff.
POPULATION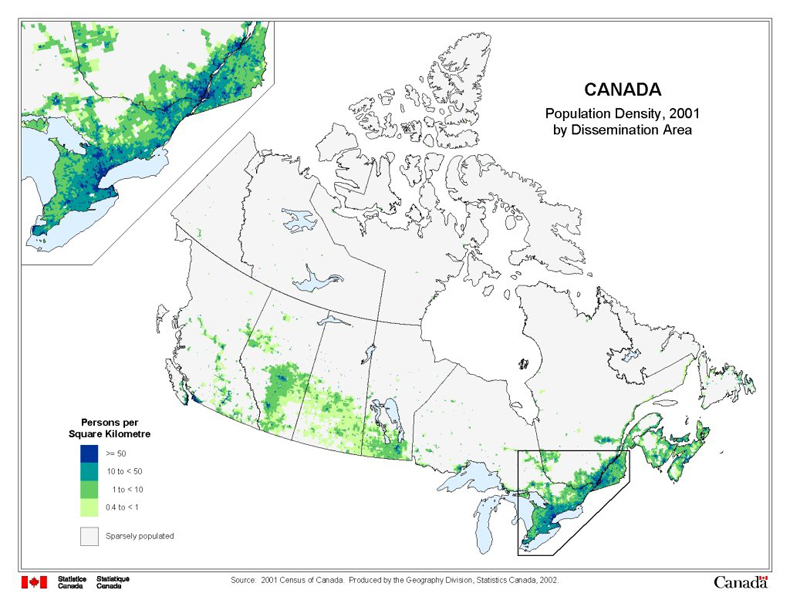 The blue and green represent people. The white represents no people. Go ahead and stretch out your legs.
RELISH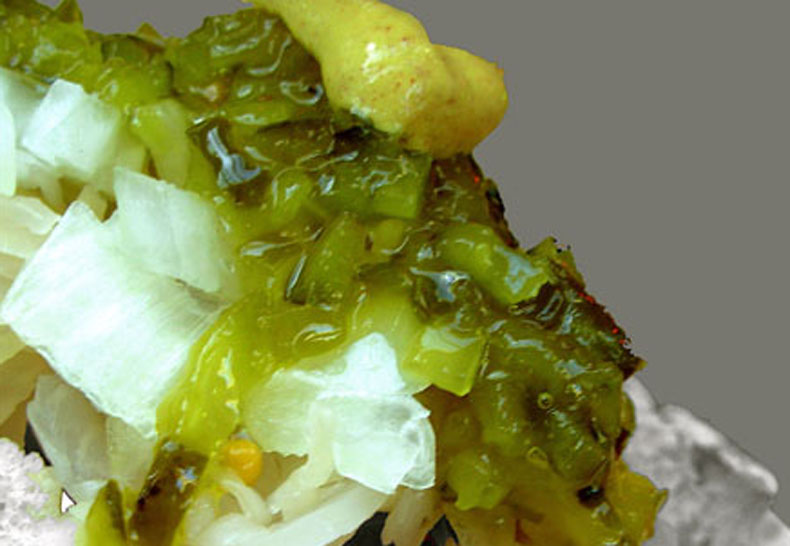 That's way too green… like WAY too green.
SPELLING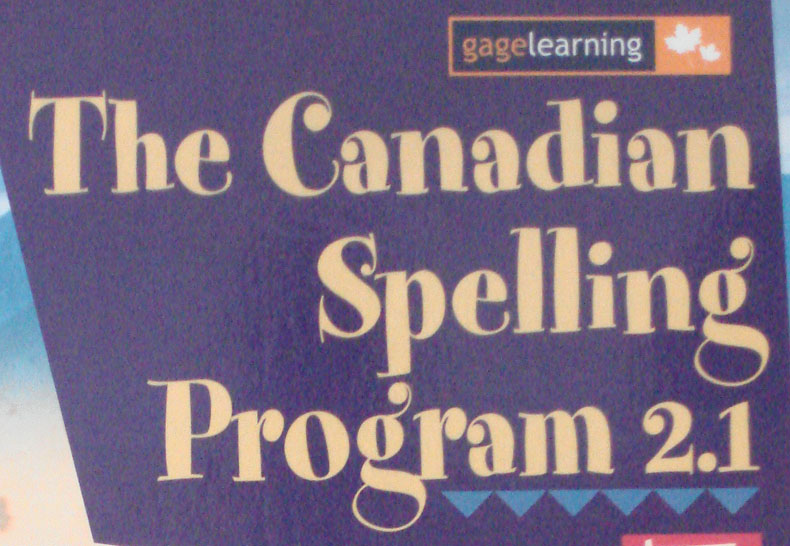 Superfluous use of the letter U and referring to Z as "zed" add some extra flavour to the English language.
SQUIRRELS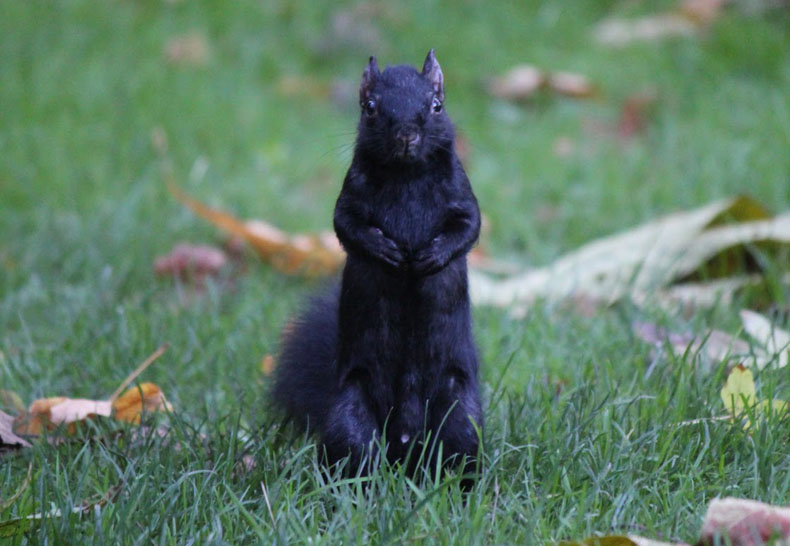 Squirrels are not supposed to look like that.
STRIP CLUBS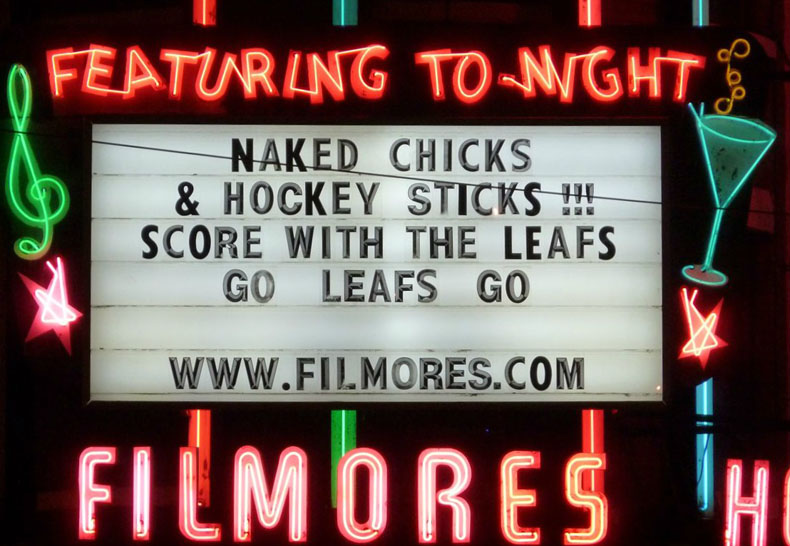 Alcohol flows with full nudity.
SYRUP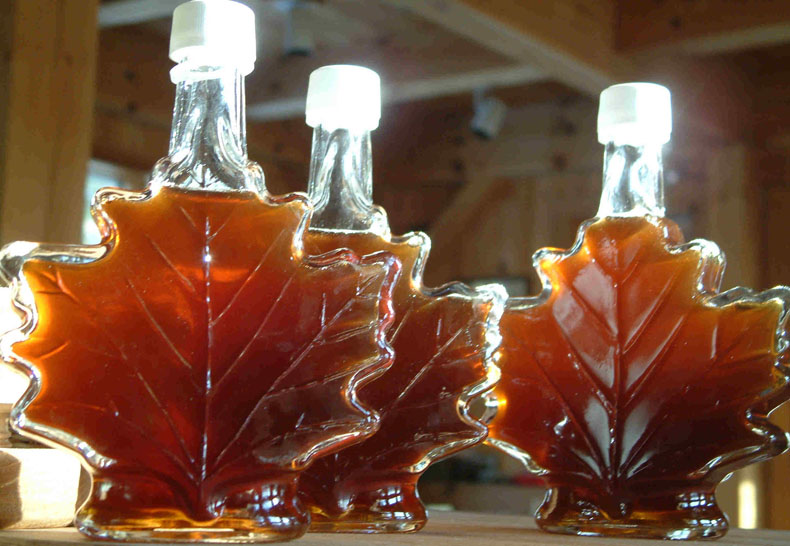 Maple syrup in a bottle shaped like a maple leaf… seems pretty authentic.