Mother's Day is easy because a) it never sneaks up on you and b) Mom likes flowers.
Father's Day is tough because it DOES sneak up on you ("That's THIS weekend?" Yes.) AND Dad doesn't want/need anything.
Dad tends to be practical so when it comes time to shop for him, let's use our heads and give him something he can actually use… like a truck!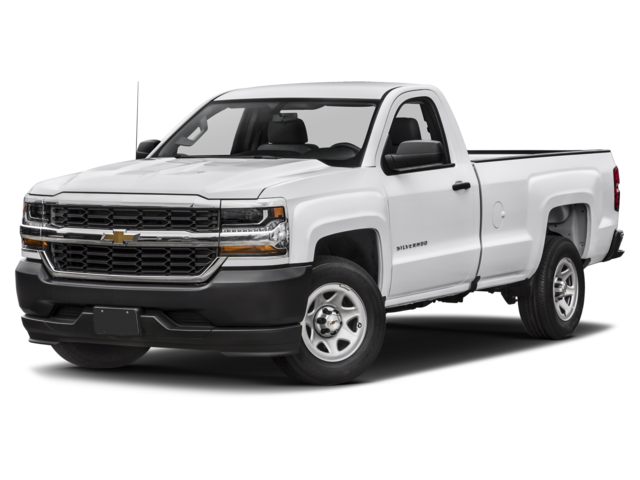 If, for whatever reason, $27K for a brand new Silverado isn't in this year's budget, let's focus on consumables (stuff he can enjoy but won't add clutter– Dad hates clutter) from some of our favorite WNY retailers.
CONSUMER'S BEVERAGES

Cold beer is good. Cool beer? Now we're talking about a gift that's fit for Dad. And you won't find a cooler gift beer than this Buffalo Brewer's Series 4-pack available exclusively at Consumer's Beverages. Three of our favorite local breweries each contribute one of their best (Big Ditch Hayburner, Community Beer Works Frank, Resurgence Brewing Cosmic Truth) and the fourth beer is a one-time only collaboration called Short Stop. Of course, plenty of other nicely-packaged local options are available (Hamburg, Flying Bison, 42 North, Woodcock) and if you can't decide, a Consumer's gift card is always a safe choice.
TED'S HOT DOGS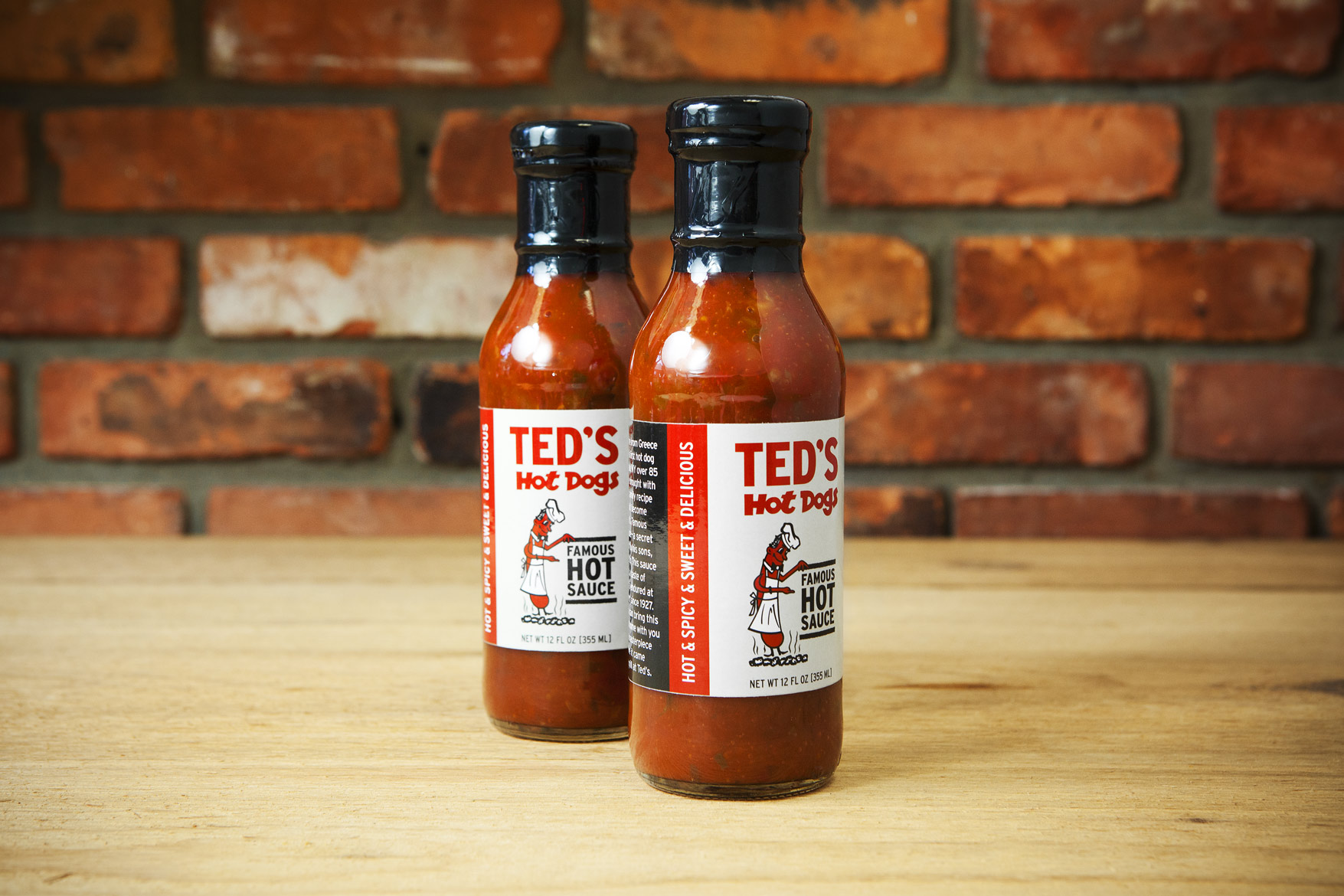 Dad fancies himself a grillmaster but when it comes to hot dogs, even he'd admit he's just hoping to come close to the absolute perfection of Ted's. He can do it… but he's gonna need this. The label says that Ted's Famous Hot Sauce is "hot, spicy, sweet, and delicious." We say "yes, yes, yes, and hell yes." It's available at all Ted's locations or score some online. Grab a gift card while you're there so Dad can stop in and remind himself of his goal.
DELTA SONIC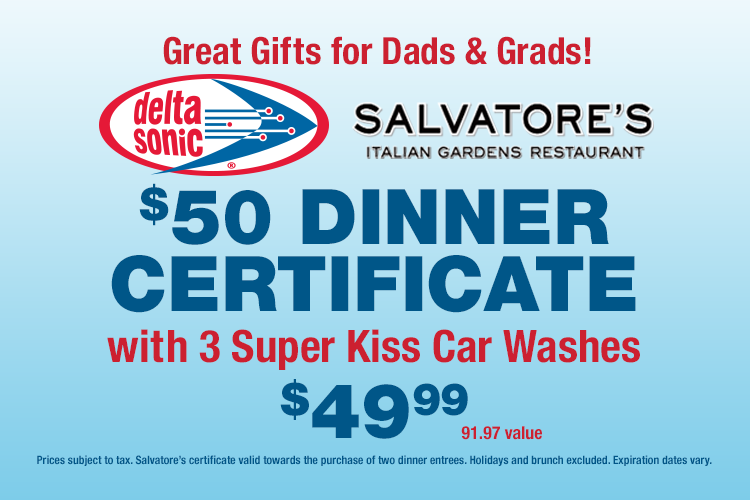 We had to read this one a couple times to make sure we had it right. Let's start with the fact that three Super Kiss car washes is really SIX since Dad can go back for free within five days each time. Now let's throw in $50 for a delicious Italian dinner at Salvatore's. Delta Sonic calculates the value at $91.97 but our math puts it closer to INFINITY. Seriously, is $49.99 a typo?? (It's not. We checked.) You'll find this crazy deal at all eleven of Delta Sonic's Buffalo locations.
STORE 716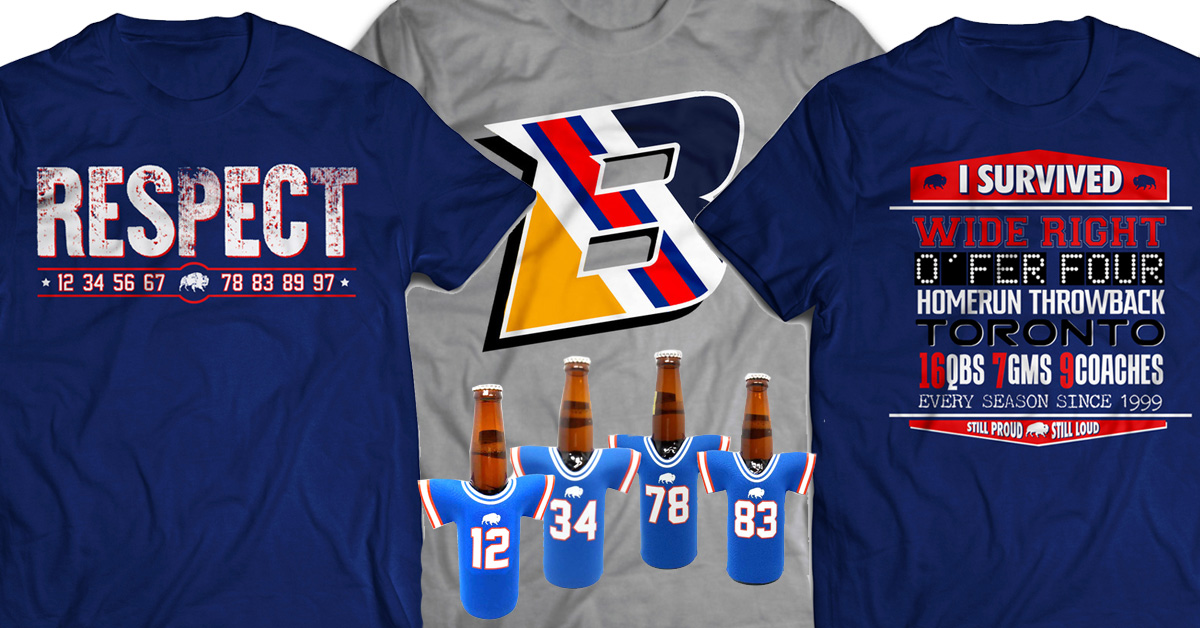 We're breaking our "consumables" rule for a moment to include items used WHILE consuming. Known for lightning-fast shipping– free this week with promo code FREESHIP– Store 716 offers a wide variety of t-shirts to put Dad's sports-loving heart on his chest and accessories like koozies and tailgate plates to spice up any outdoor eating/drinking event. Or, since Dad knows everything, boost his ego and let him show off with the comprehensive (600 questions!) You Gotta Know Buffalo sports trivia game. If you haven't taken our advice and picked this up already, we're giving you a shot at redemption.  It sells for $19.95 but you'll save 20% with the promo code TB20.