Sabres GM Tim Murray says Sam Reinhart was at the top of the team's draft board all along, so he was understandably thrilled to choose the 18-year old center with the number two overall pick in Friday night's NHL Entry Draft.
You can see it on his face.
OK, you can't see it on his face.
He doesn't smile.
In fact, the photo below may be the first public evidence that he even has teeth.
After the draft, Murray surprised many in the hockey world with the compliance buyout of defenseman Christian Ehrhoff, unflinchingly authorizing a $12 million payout to make him go away.
From The Buffalo News:
"The fact that he quite frankly doesn't want to be here makes it easy," Murray told The News. "I've said at the start that if you don't want to be here we'll make it happen. He's made I believe $22 million in three years and feels that we're not going in the right direction, but he really hasn't had much part in the direction the team has gone. So time to move on."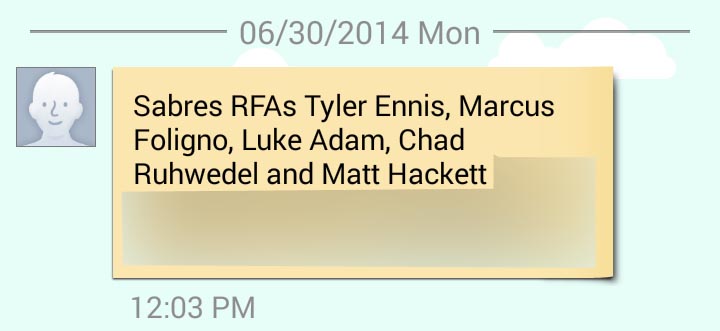 Would it have been completely shocking if the conclusion of the above text message read "have been executed"?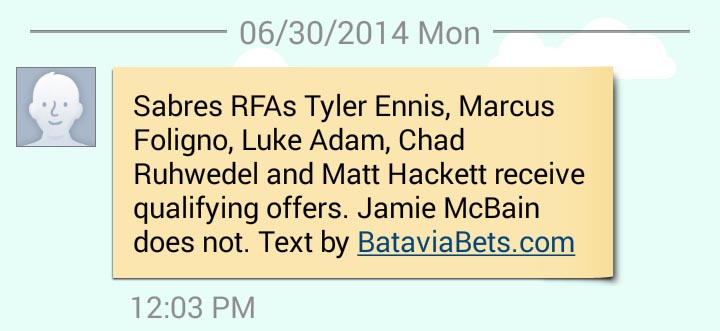 Congratulations, gentleman. Tim Murray is going to let you live.
You knew it wouldn't take long before his pleasure-free face wound up on a t-shirt at Store716.com.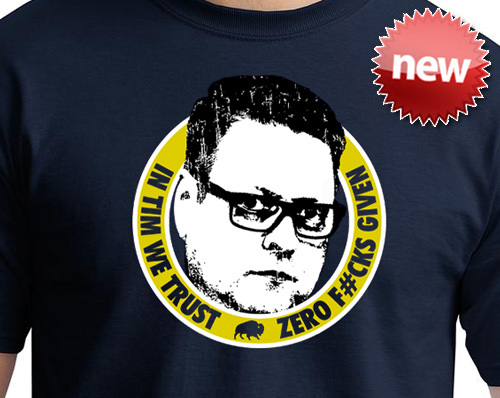 Will Tim Murray smile when the Sabres win the Stanley Cup in 2018?
No.