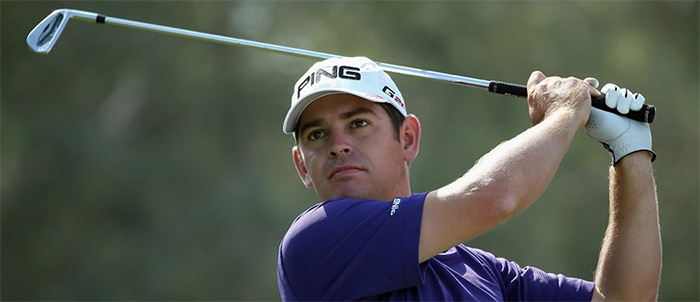 Highlights of Louis Oosthuizen's career include a significant victory at the 2010 Open Championship and runner up placings in the 2012 Masters, the 2015 US Open and the 2015 Open Championship.
Luis Oosthuizen is available for bookings through London based talent agency MN2S.
Born in Mossel Bay, South Africa, his early career was supported by the famous South African golfer Ernie Els' Foundation and Oosthuizen went on to win several amateur titles before turning professional in 2002 at the age of 19.
He has won five professional tournaments on the Sunshine Tour, has played on the European Challenge Tour and has played on the European Tour since 2004. In 2010 he won his first European Tour event at the Open de Andalucia de Golf and the Masters Par 3 contest in the same year, and 2012 he reached the Top 10 in the World Rankings for the first time in his career.

Coming into the 2010 Open Championship at St Andrews, Oosthuizen was ranked 54th in the Official Golf Ranking, previously only having made one cut in his eight major championship performances. His first round score put him in second after Rory McIlroy, and his round on the Friday put his in first position, which he retained until the end of the tournament. Having consulted the sport psychologist, Karl Morris, on how to improve his concentration throughout a tournament, Oosthuizen claims that the focus that allowed him to claim victory at the competition was due to a red spot on his glove which he would inspect before every shot he hit.
After the success of 2010, he went on to record his third European Tour title at the Africa Open and defended it the following year. In 2015 he finished as runner up in the 2015 Open Championship at St Andrews. After suffering from nerves at PGA Championship in 2010, despite entering it after his major victory at the Open, his 2015 performance saw him successfully take control of his own play and achieve a runner up spot.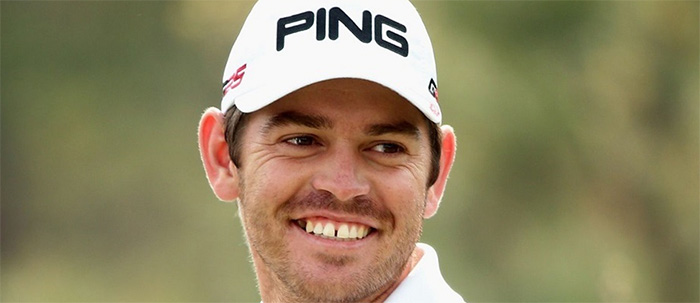 An interesting fact about Louis Oosthuizen is that he travels to tournaments with his own bed, claiming that the comfort it gives him helps him to perform calmly in major competitions. When competing in the US Open in 2015, however, he was unable to move his bed to the area, so he contact his mattress company to manufacture him a special new mattress to send to the hotel he was staying at during the tournament.
Louis Oosthuizen is an impressively calm and collected golfer with many successes under his belt and surely more to come. Thus he is an inspired choice to appear at a plethora of private or corporate events, to impart wisdom gleaned from his impressive golfing career or to feature in a brand endorsement campaign. If you are interested in booking Louis Oosthuizen, please contact an agent at celebrity talent agency MN2S.