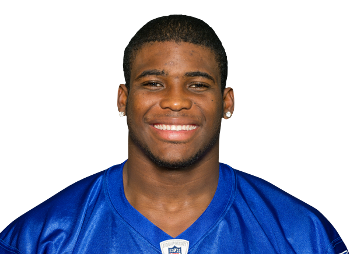 When you think of Bills CB Aaron Williams, it's easy to think of his draft position and who he ISN'T.
2011 NFL Draft, Round 2

Williams knows he's not very popular with Bills fans and he doesn't care.
To all you football experts that sit on a couch on Sundays and have the nerve to not only give your opinion instagr.am/p/VA-qCYjMpu/

— Aaron Williams (@ajwilliams23) January 28, 2013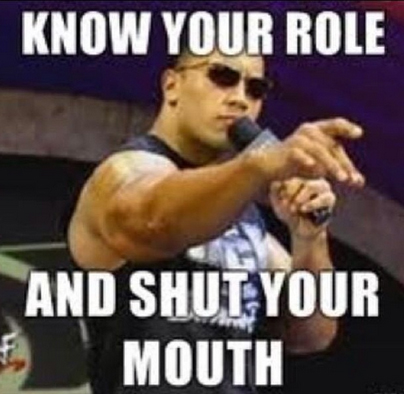 Oh one last thing and that's it. If you thought we cared what you think guess what…. instagr.am/p/VA_AyEDMqC/

— Aaron Williams (@ajwilliams23) January 28, 2013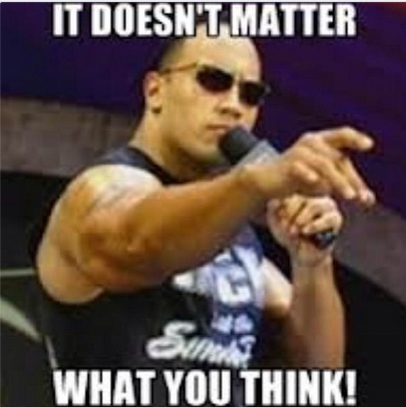 Many professional athletes share these feelings.
Few, however, think it's a good idea to speak (or type) them aloud.
There's an obvious "know YOUR role, nickel back on a 6 win team with an historically bad defense (bad enough to get its entire coaching staff fired) who happened to be drafted 2 picks before a QB starting in the Super Bowl this week" line here that we won't use just used.
You're not The Rock. You're not even The Miz. You're the jobber that fills airtime while the fans are waiting for the stars. You've got enough talent to have put you where you are. You probably work very hard. Good for you.
Know YOUR role.
I don't play for y'all, I play for Him and my family. #CallItWhatYouWant #ItIsWhatItIs ya bish

— Aaron Williams (@ajwilliams23) January 28, 2013
(Weird choice to go with the capital "Him" in reference to Doug Marrone, but that's certainly Williams' prerogative.)
Buffalo sports fans are a fairly simple lot. Tell us you love us and we'll love you.
Tell us we don't matter? You're out of the club.