Podcast: Play in new window | Download
Subscribe: RSS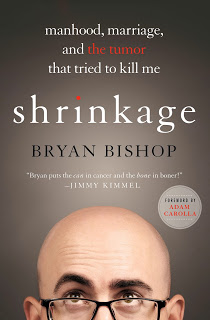 No, he's not here full-time. We don't have that kind of budget.
But with The Adam Carolla Podcast rolling into town for a live show Saturday night at UB's Center for the Arts, Bryan Bishop joins me by phone to talk about the show, his upcoming book, the connection between podcasters and listeners, and poor scheduling decisions.
You can pre-order his book here.
You can buy tickets for the live show here.