Podcast: Play in new window | Download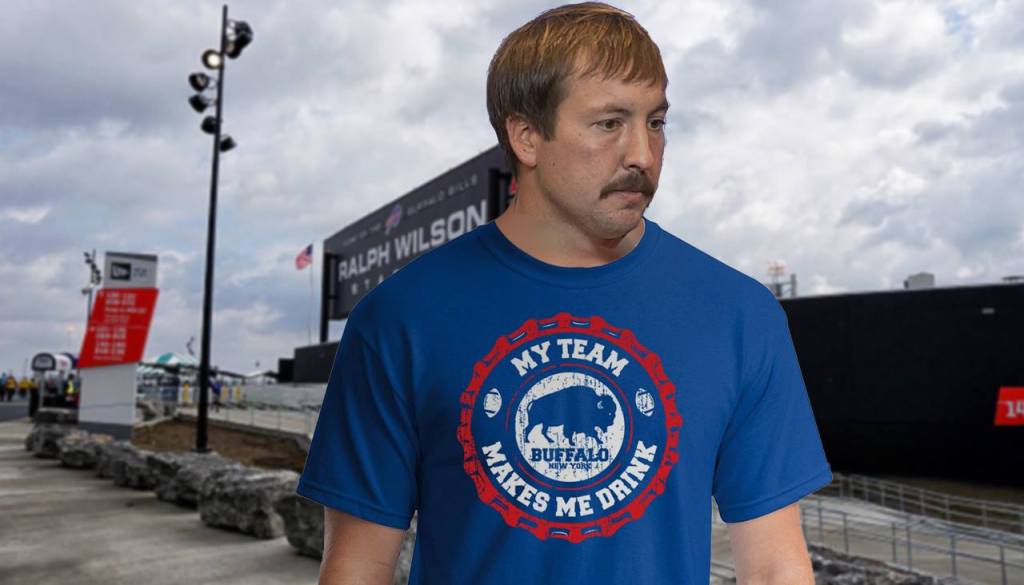 In 2014, Kyle Orton and EJ Manuel combined for 3,856 yards passing, completed 63 percent of their throws, and tossed 23 touchdowns to 13 interceptions. Not bad.
The defense was great.
Where was the ground game?
Now Kyle Orton's gone. What's the plan?
Bob Gaughan and I discuss.