Podcast: Play in new window | Download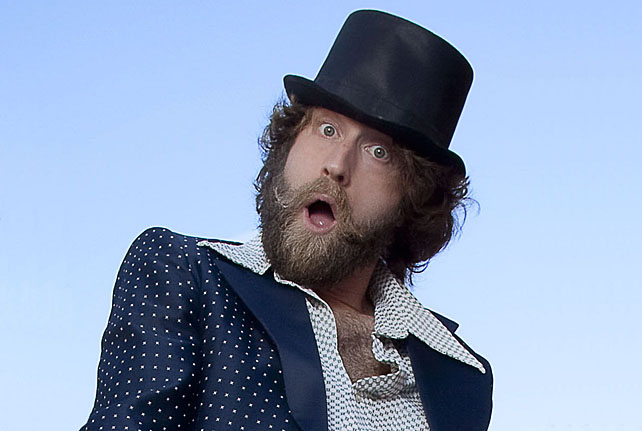 HOSTS:
Josh Potter from 103.3 The Edge and Rick Matthews
EPISODE 32:
Josh Blue is one of the comics who has WON Last Comic Standing on NBC. Since then he has been selling out everywhere around the country. We learn that Josh has family ties to WNY… We also learn that Josh is recently divorced. Not going to lie, this episode has a weird vibe… We'll let you listen to it and be the judge as to why. (Maybe because Josh unknowingly brought up the divorce??) Hope you enjoy it. Thanks for listening!
TWITTER LINKS:
Stage Time is presented by Helium Comedy Club, 30 Mississippi Street, Buffalo, New York.