Ballpark Brew Bash is coming– Saturday, September 26th at Coca-Cola Field.
(For full details, CLICK HERE.)
Why are we going? First, we can't think of a better way to spend the day than drinking beer outside.
Also…
The only thing better than a beer at the ballpark is a zillion beers at the ballpark.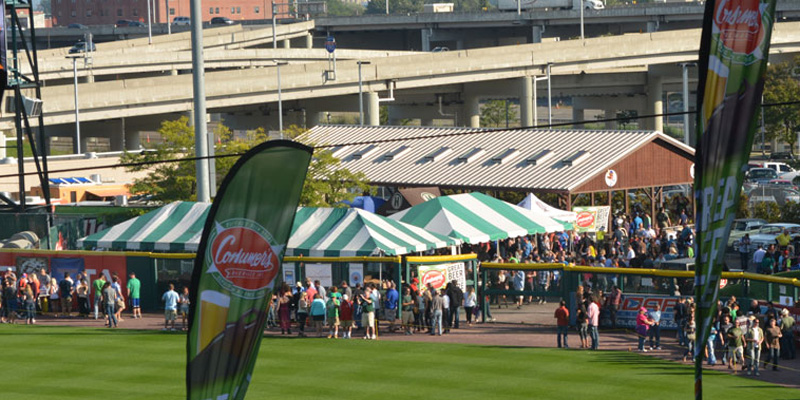 No game? No problem. Last year, this guy brought the heat.
It's a chance to show off your warning track power…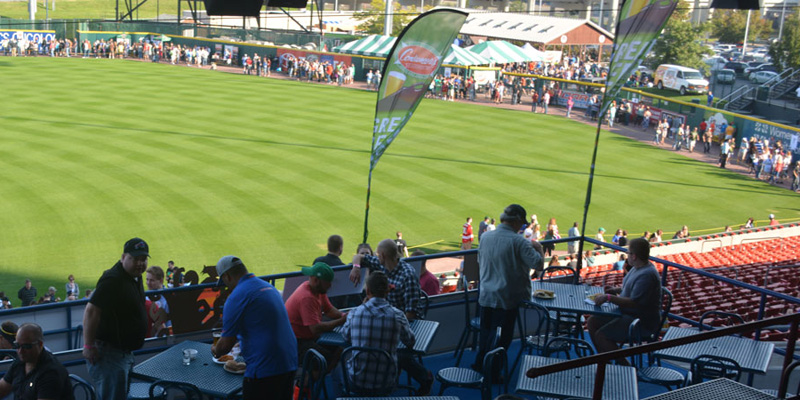 … snag an invisible fly ball like a regular Gloveless Joe Jackson…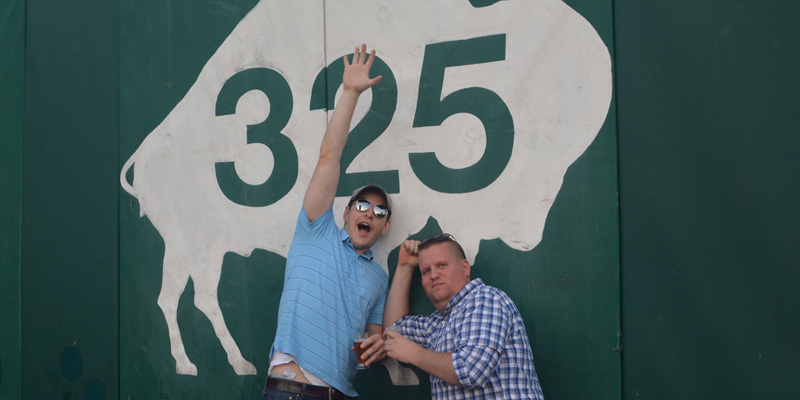 … and ride the pine like baseball's version of EJ Manuel.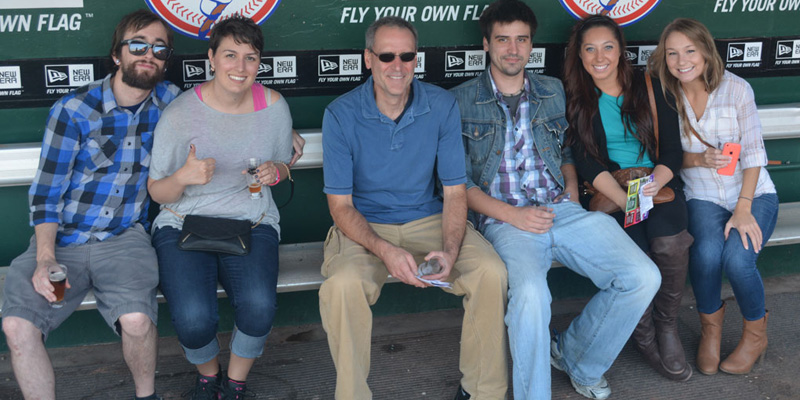 V.I.P. tickets are available if you're important. (Note: You are VERY important.)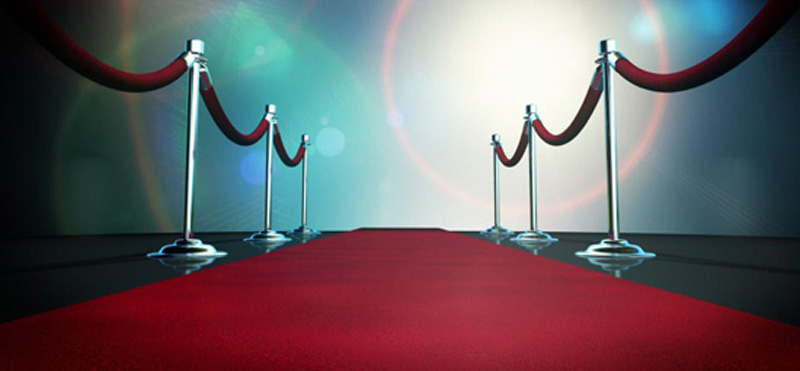 Your party starts earlier– 5pm for them, 4pm for you, Señor Importante!
You'll have access to Pettibone's Bar & Grille and an assortment of exclusive, hard-to-find beers.
You'll eat kick-ass food because carving stations are the best stations.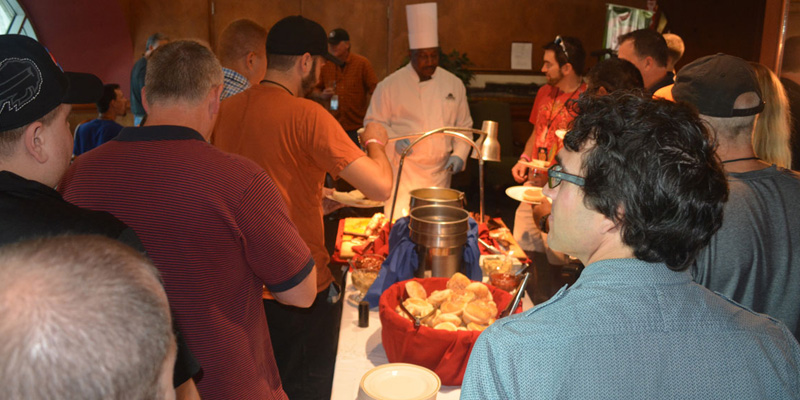 OK, back to the beer… from more than FIFTY breweries.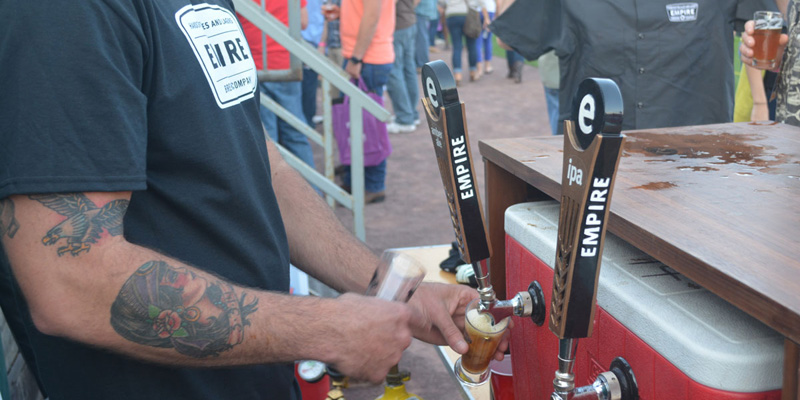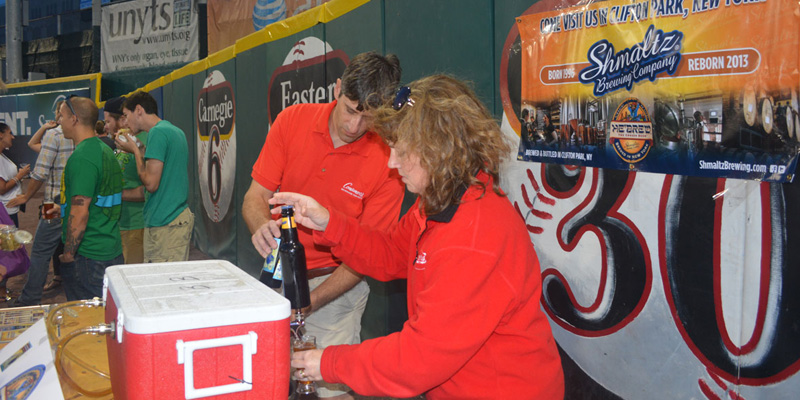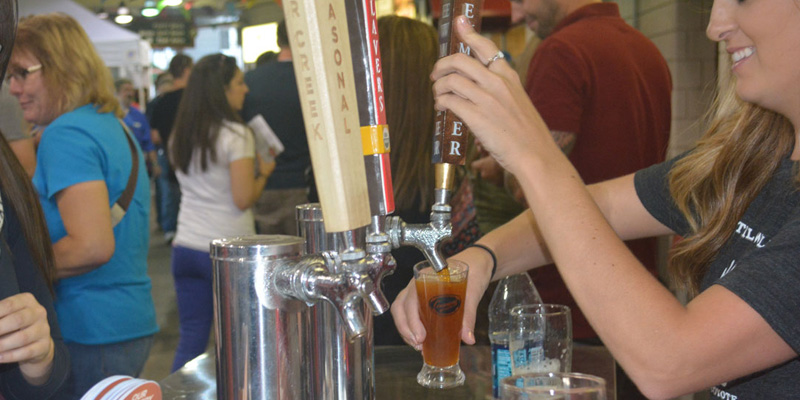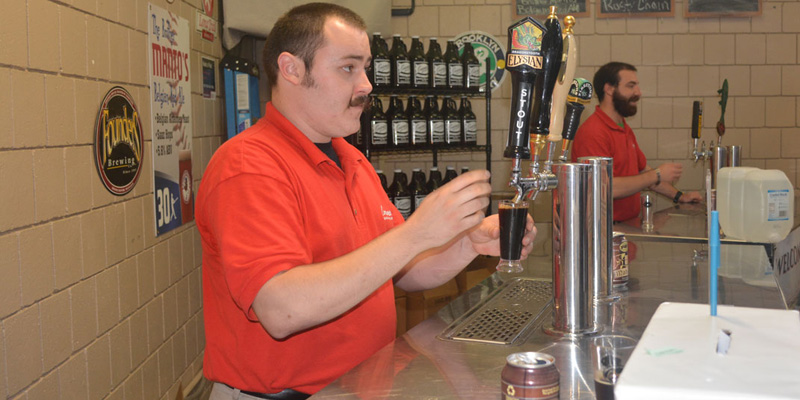 A good time is had by all…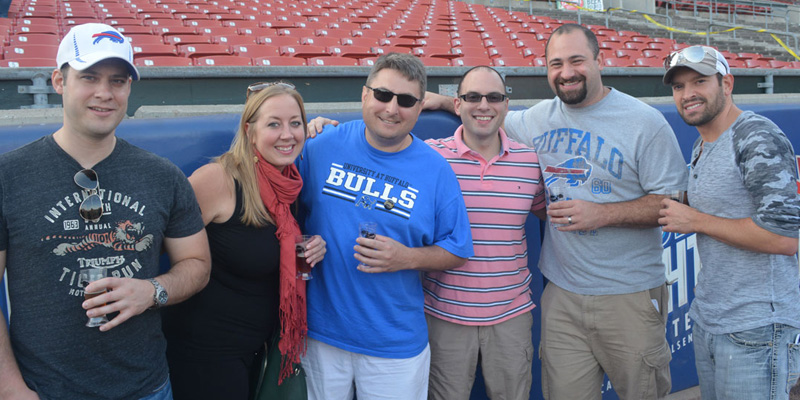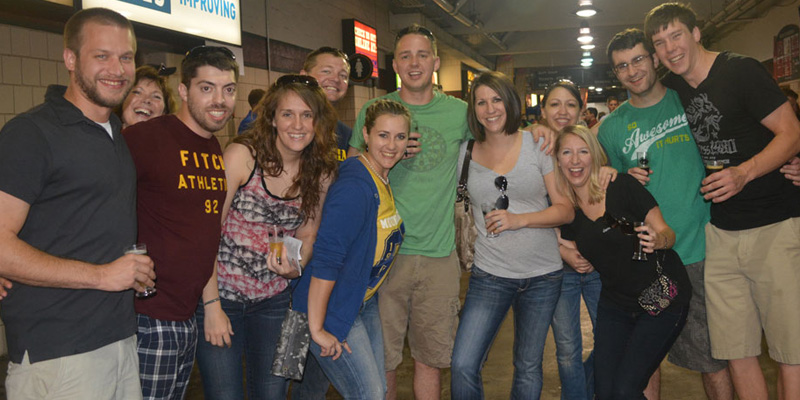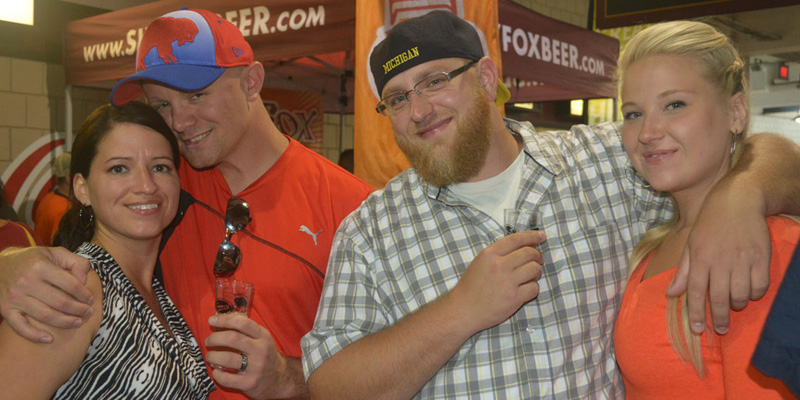 … especially if your necklace is made of pretzels.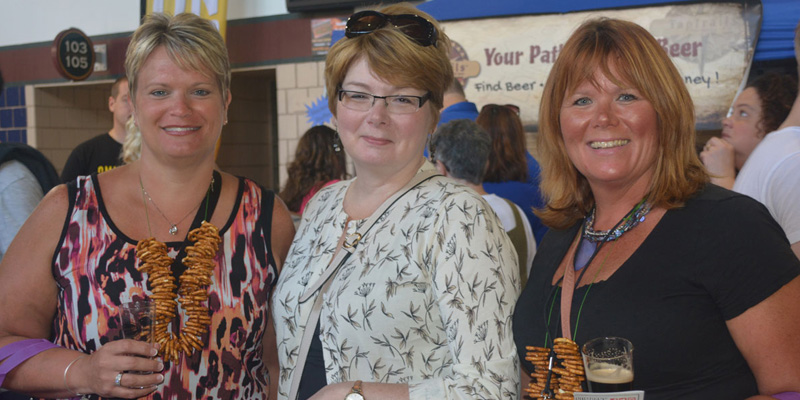 There's going to be a lot of beer (like, A LOT a lot) so please be sure to get home safely.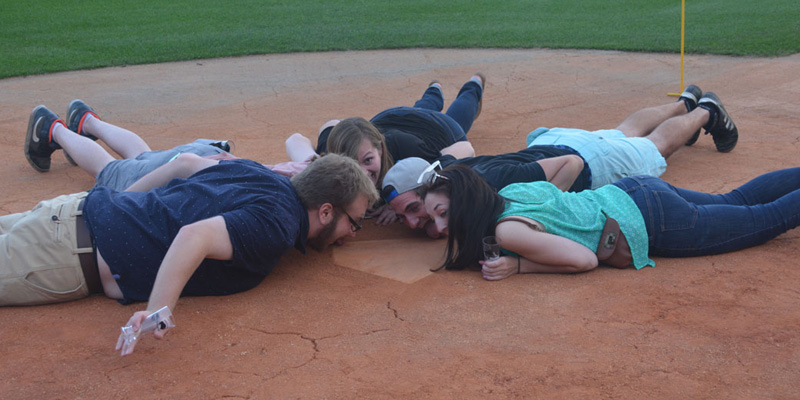 Click the banner below to buy tickets Ballpark Brew Bash tickets online or skip the service fees at any Consumer's Beverages location.