We're ready for summer at Canalside.
1) Concerts on the waterfront…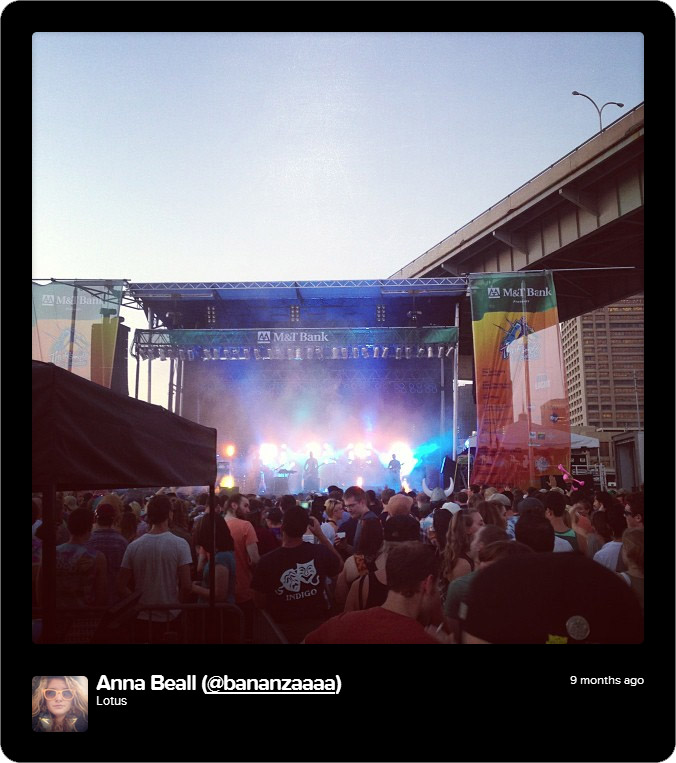 2) … with beer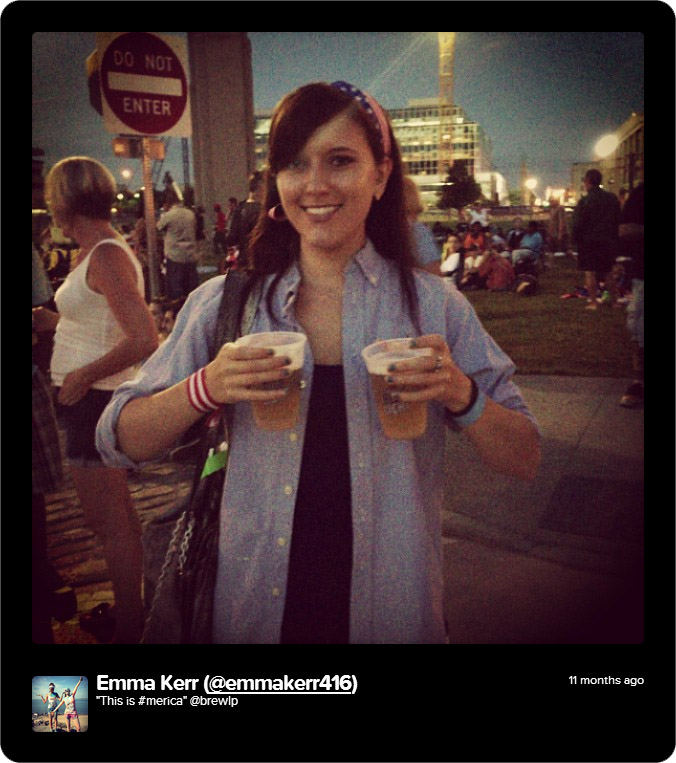 3)  Cold, delicious beer.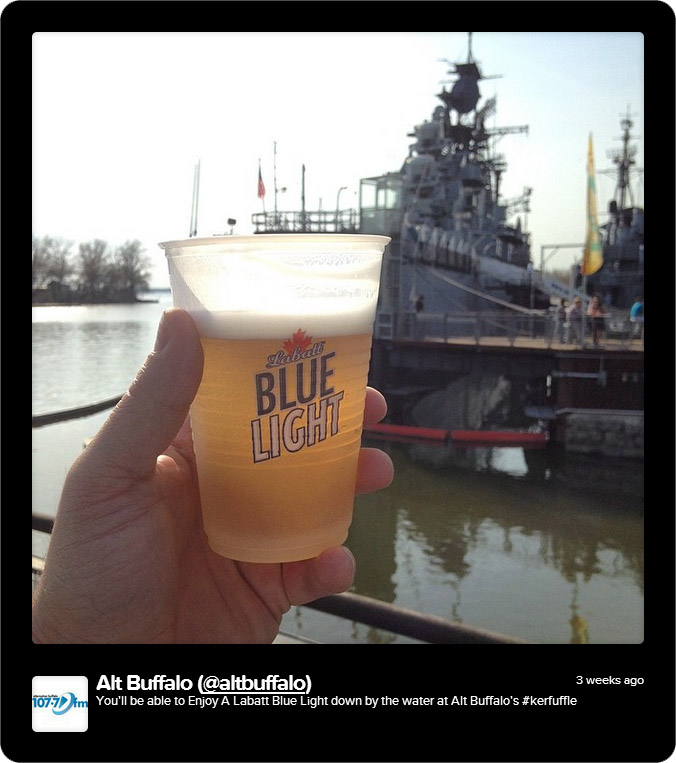 4) Forecast calls for partly sunny (minimum).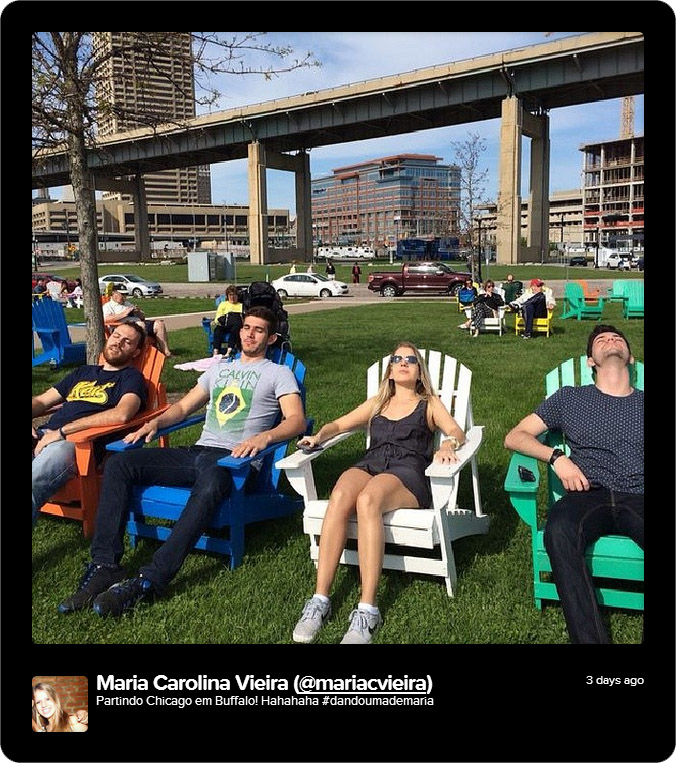 5) Law of gravity not enforced.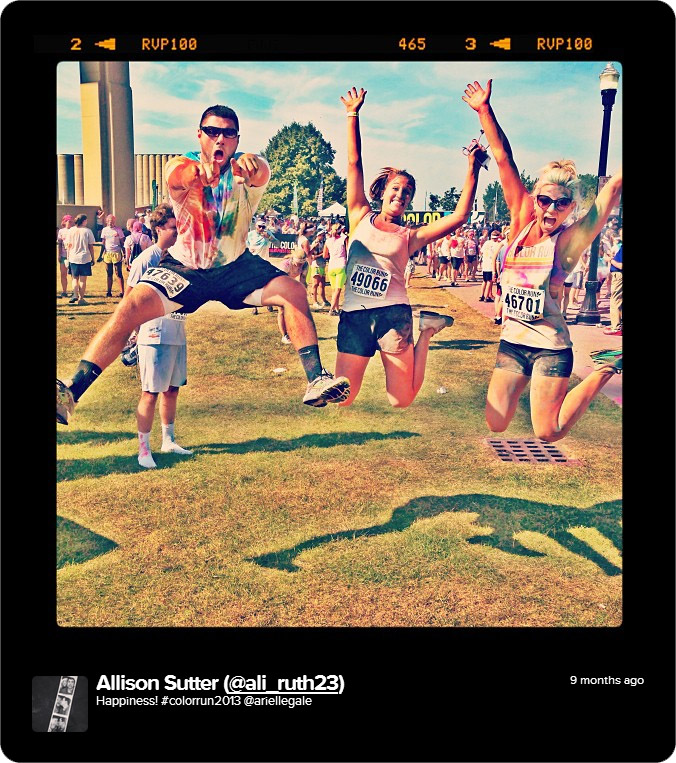 6) Entire trucks full of food.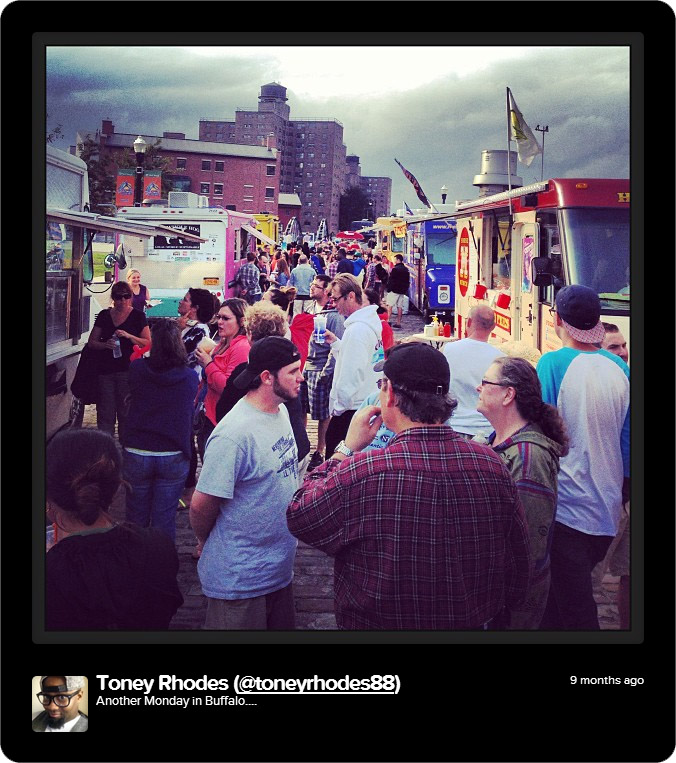 7) Food on plates (in case you're fancy).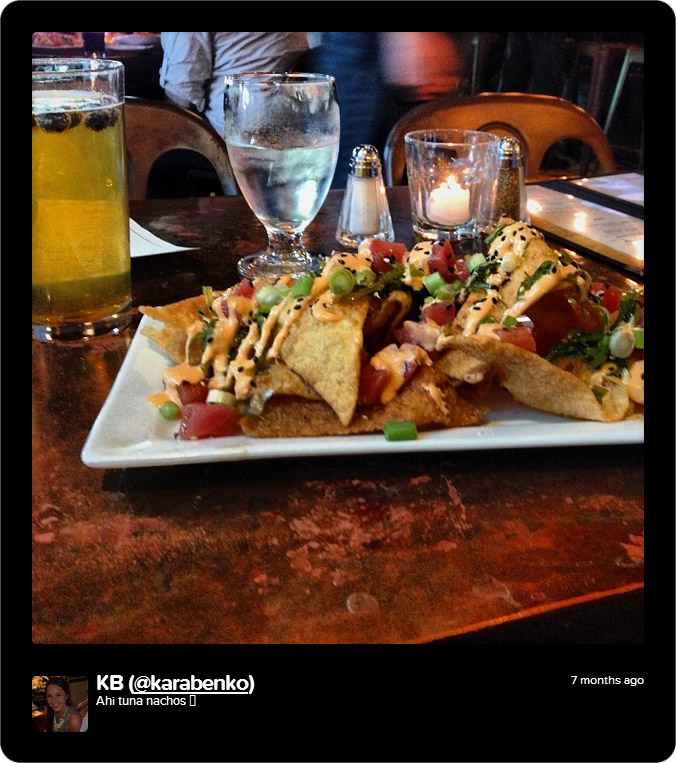 8) Pretend you don't want ice cream right now.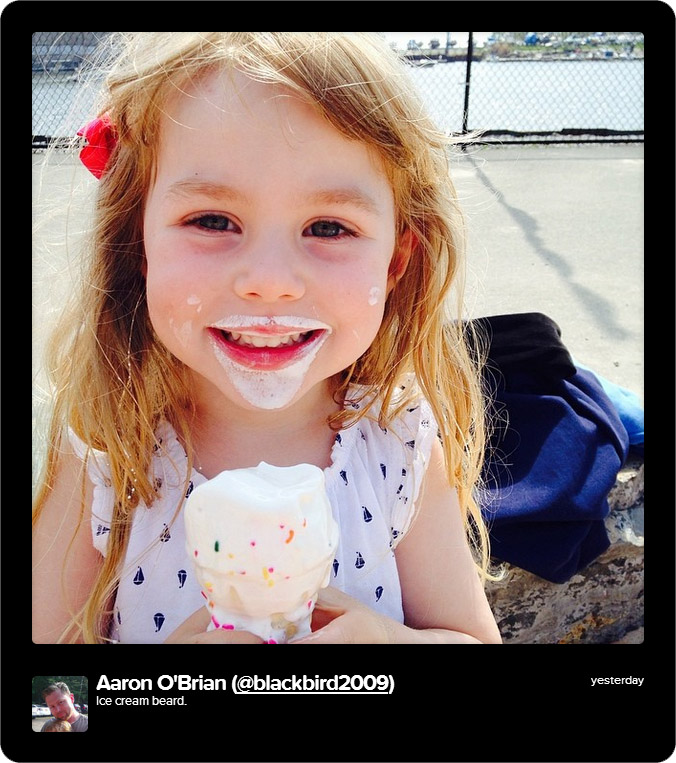 9) Can she play? Maybe!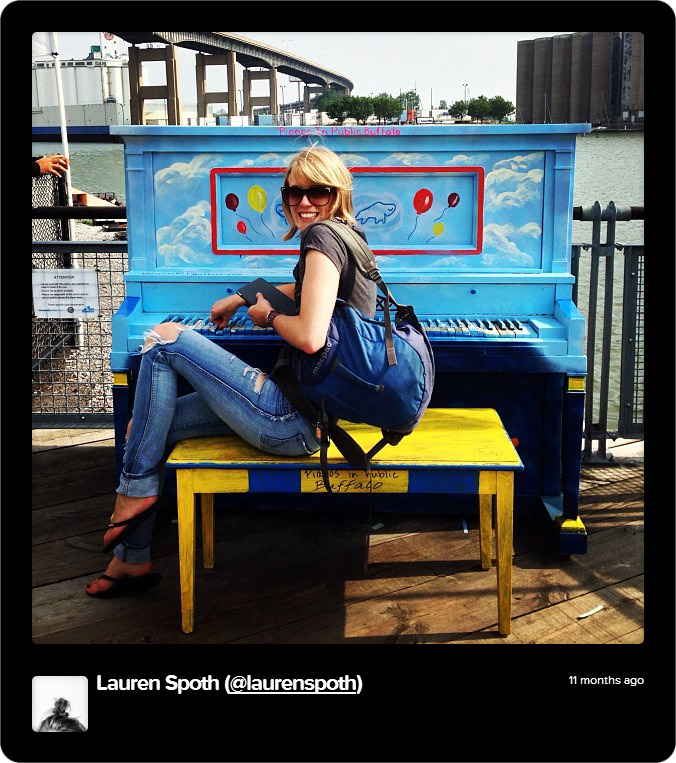 10) Dinner and a movie.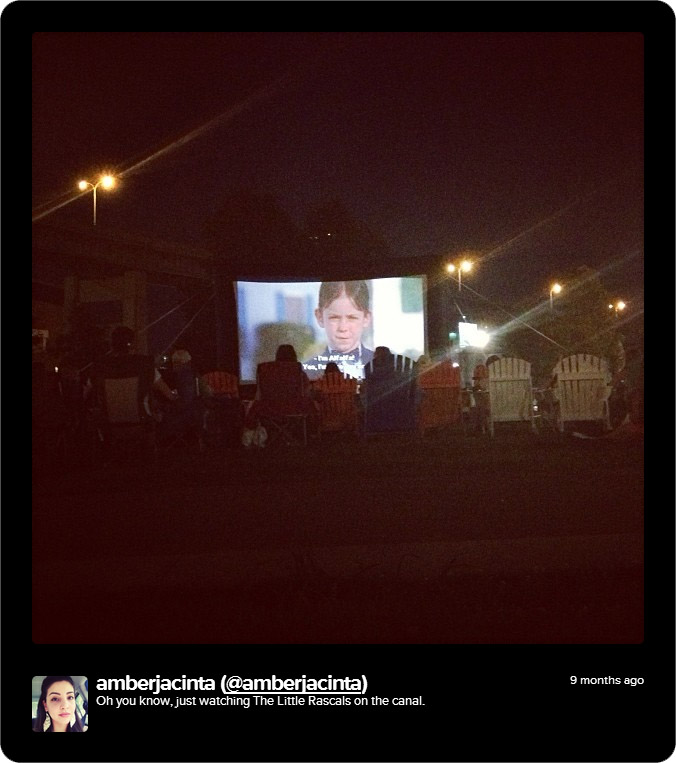 11) You haven't dusked until you've dusked in a kayak.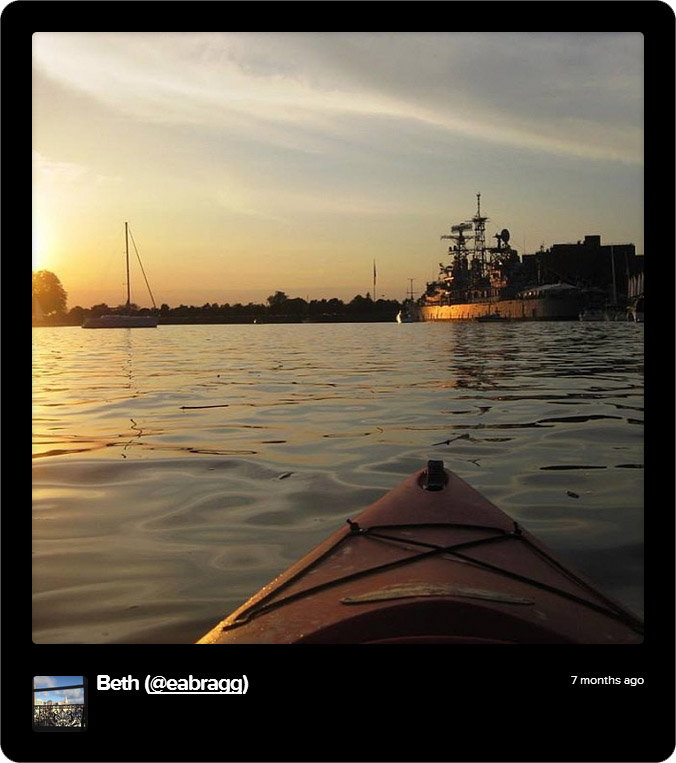 12) We call this one "floaty jogging".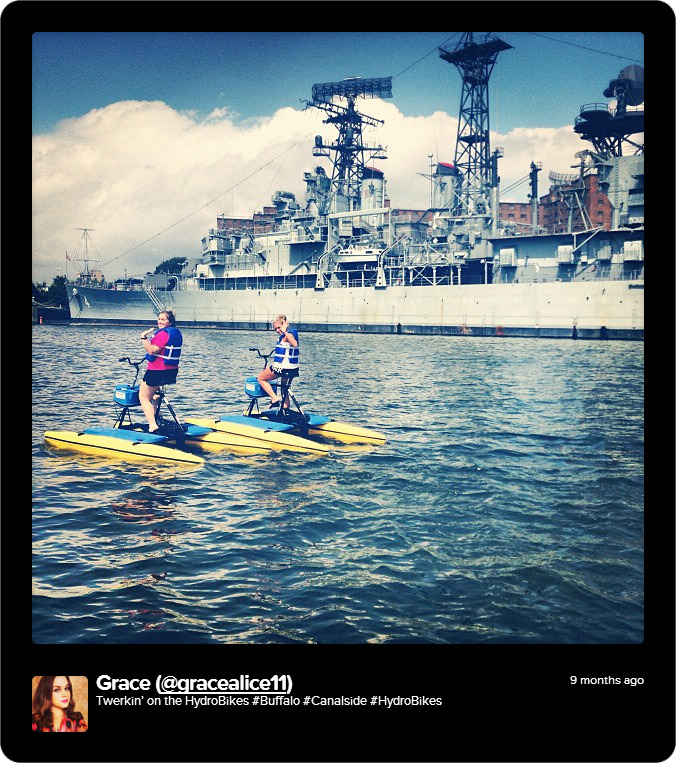 13) Say Zumba three times without laughing. See? It's fun.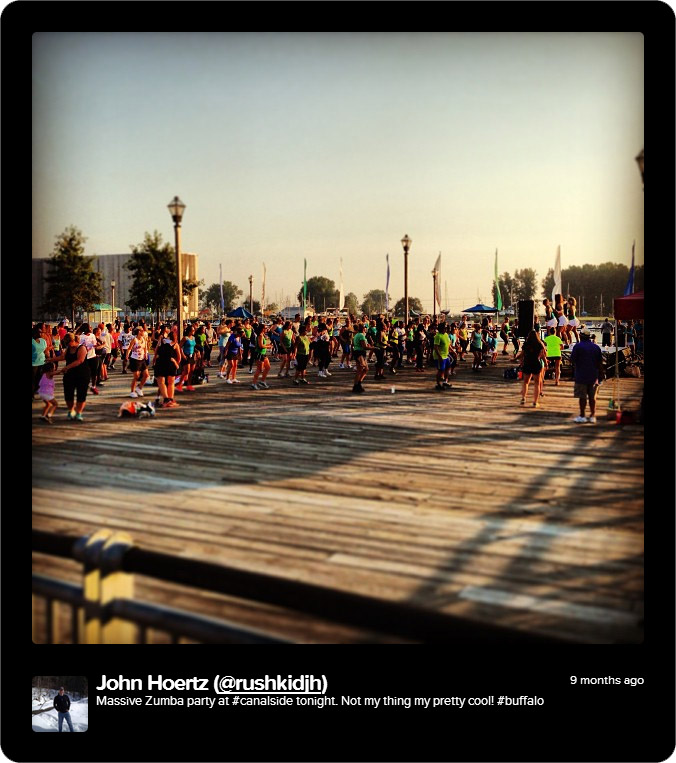 14) That's a real leprechaun.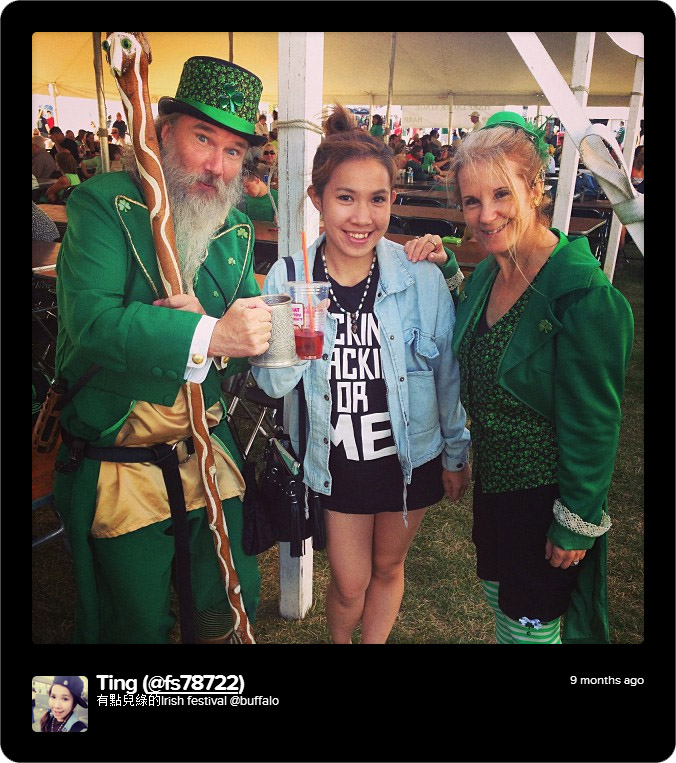 15) BOOM!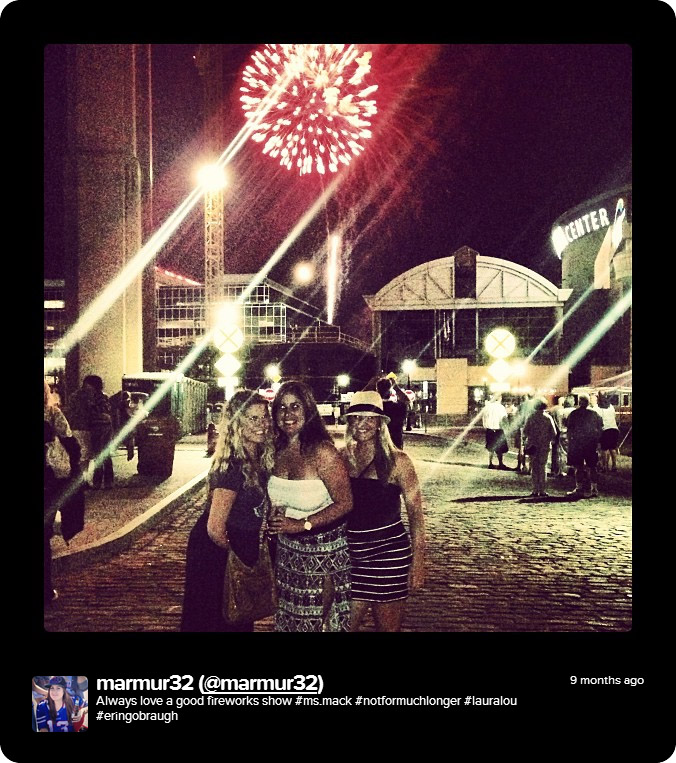 16) People will take your picture– old school. #noselfitynodoubt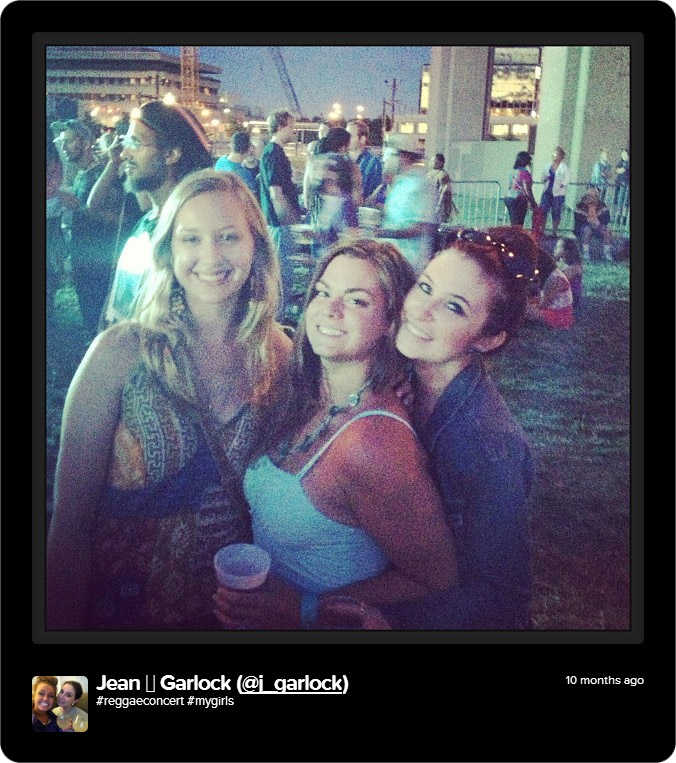 17) Award-winning sunsets!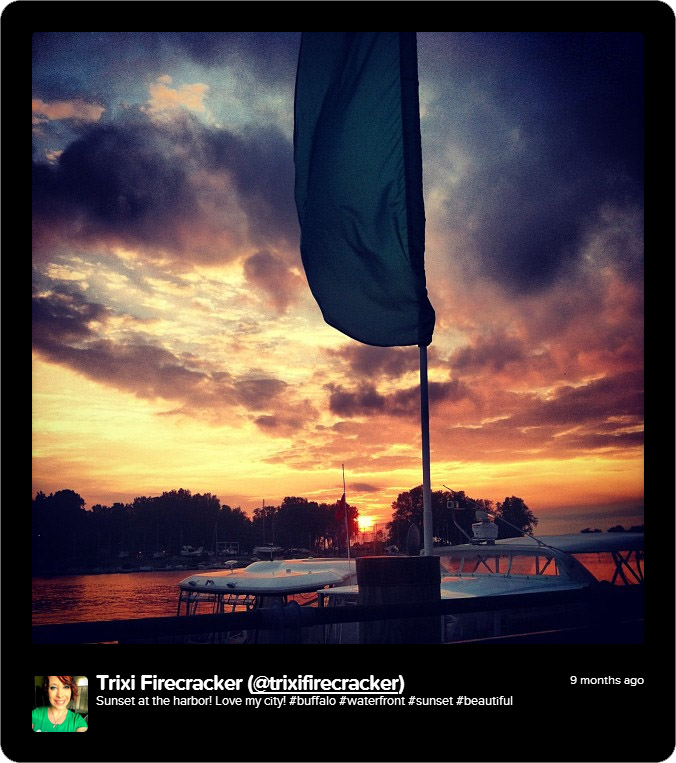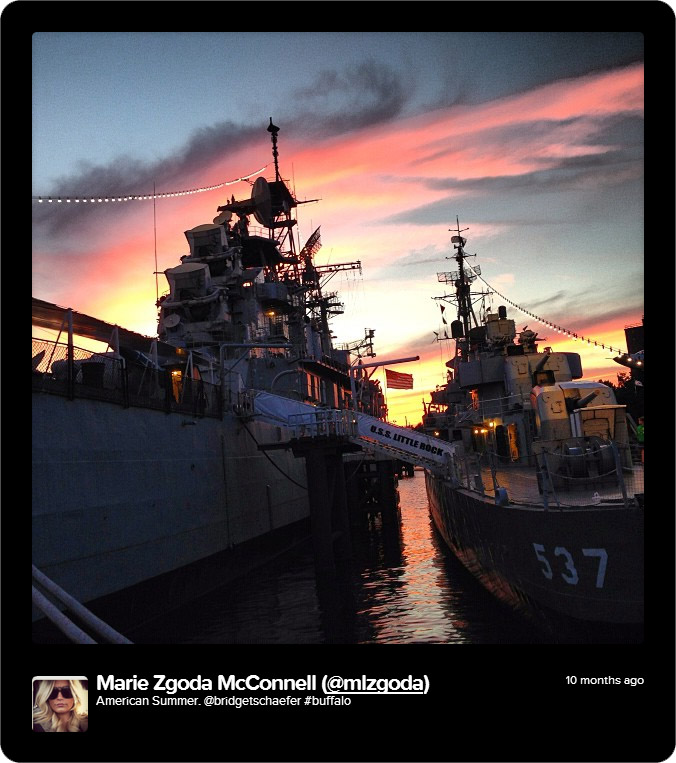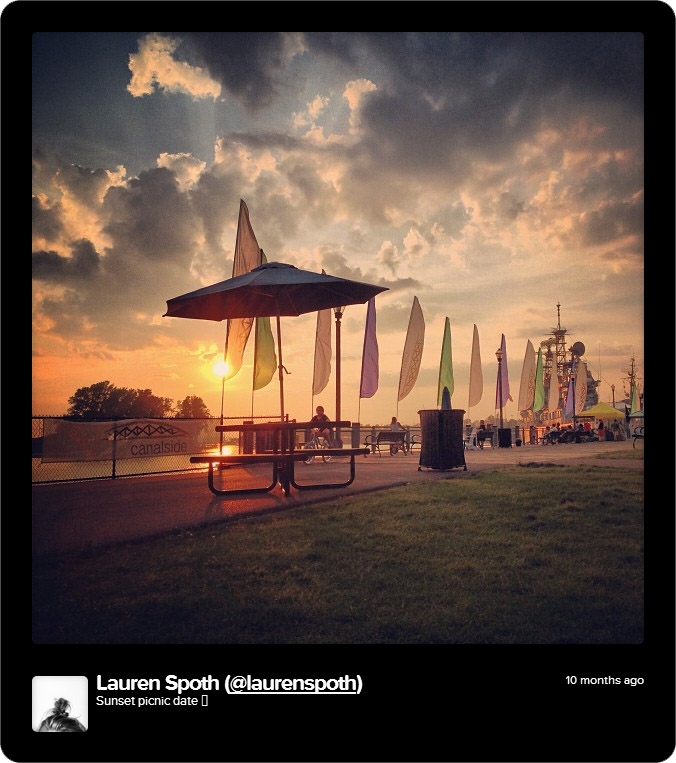 ***SPONSORED POST***