TIM HORTONS BACKYARD CLASSIC TO BE HELD JANUARY 27th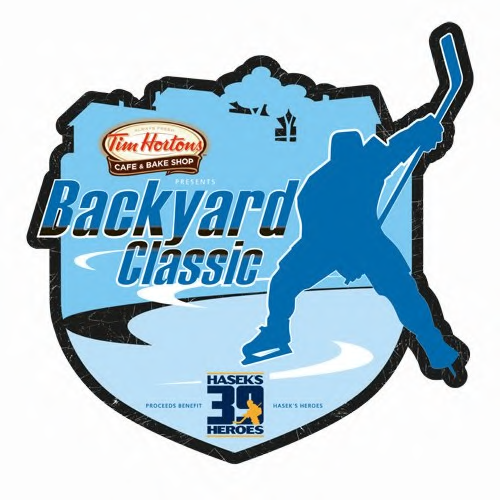 The Backyard Classic is an outdoor ice hockey tournament featuring 3 on 3 play with goalies. The event is held on four outdoor ice rinks spanning at The Rose Garden Restaurant near the Wehrle Golf Dome. The tournament has a capacity for 24 teams in each division.
Registration for the 2013 Tim Hortons Backyard Classic is still available online as limited spots remain at www.timhortonsbackyardclassic.com.
The hockey tournament was founded in 2008 by East Amherst, New York resident Nicholas Penberthy.
The Tim Hortons Backyard Classic has raised over $20,000 for Hasek's Heroes, an organization founded by NHL great and former Buffalo Sabre Dominik Hasek, which introduces city youth to ice hockey and life skills.  The proceeds from this event will be used to build an educational resource center.