Schmo Down

5. SABRES UPDATE
They didn't recognize Jason Pominville. People argue about this. The thing is, he did produce one of the great moments of the franchise in the past decade.
(I maintain that Both Tim Connolly's goal to send Game One of the Eastern Conference Semi's against Ottawa in 2005 into overtime and Chris Drury's goal to win that same game rank higher than Pominville's Game Four winner. All subjective.)
The point is this: It would have been nice. And this year we are short on that.
Stop giving people reasons to hate you.
4. FORT ERIE IS THE COOLEST PLACE NOW
Who needs horses man just set up a ferry! WOOOO POT BOATS! [toot toot]
3. Lake Erie
Don't you give me that look, you gigantic mercury deposit. If you even think about producing lake effect this year I'ma smack you round the bend.
2. Not Driving To Akron Every Day To Get Big League Chew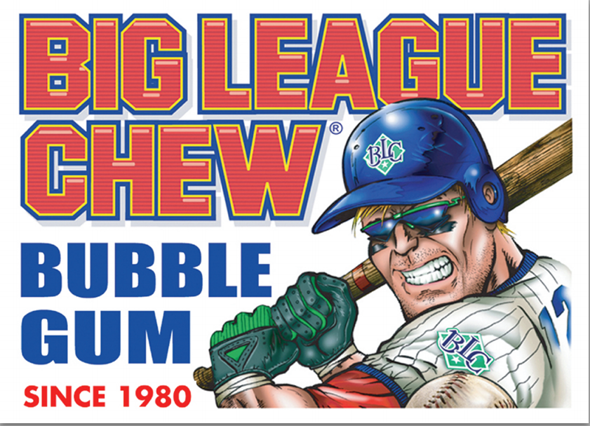 WHERE IS THE COMPANY STORE? JUST TELL ME. I HAVE A CAR AND MONEY.
1. You
Thanks for voting for these people. Chris Collins and Tom Reed are your local WNY members of the Republican party in the House of Representatives. You know, the branch of our government that almost burnt the whole thing down?
Oh, but they say they didn't back the strategy to close the government. Even though they voted for it. Twice.
The only reason these gentlemen have the ability to contemplate destroying the financial stability of the nation is because you put them there. Yes, you. You are an awful human being for doing this. Don't vote for them next time.