Helium Comedy Club is giving Trending Buffalo readers the chance to catch a great comedy show this weekend for the low, low price of FREE.
Only a limited number are available… so hurry!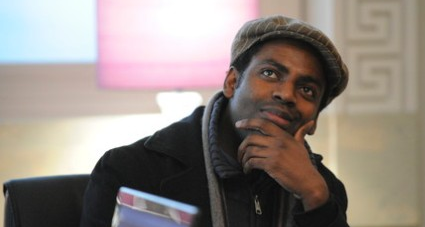 Baron Vaughn attacks the stage with super high energy, with fun and silly jokes keeping everyone laughing. He's been on Conan, Late Night with Jimmy Fallon, and has made numerous appearances on Comedy Central, Live at Gotham and The Awkward Comedy Show. Check out his comedy CD, 'Raised By Cable', which debuted with 5-star reviews on iTunes!
For more info and a list of upcoming shows at Helium, check out their site.