You probably hate shopping for a car. Most people do.
Read about near-universal hatred for the agonizing process here, here, or here. (Also, here, here, and here.)
The worst part? It just takes so long.
But it doesn't have to. I've been honing the craft of getting the keys in my hand as efficiently as possible and it's time to let you in on it.
(There's limitless advice online about negotiating the best deal. I've got thoughts, but you don't need me for that. Do a Google search, pick some techniques that work for you and go from there. Spend half an hour clicking on assorted links and you'll be in the right frame of mind.)
The goal is to speed things up and help give you a stress-free car-buying experience.
1. ESTABLISH A GAME PLAN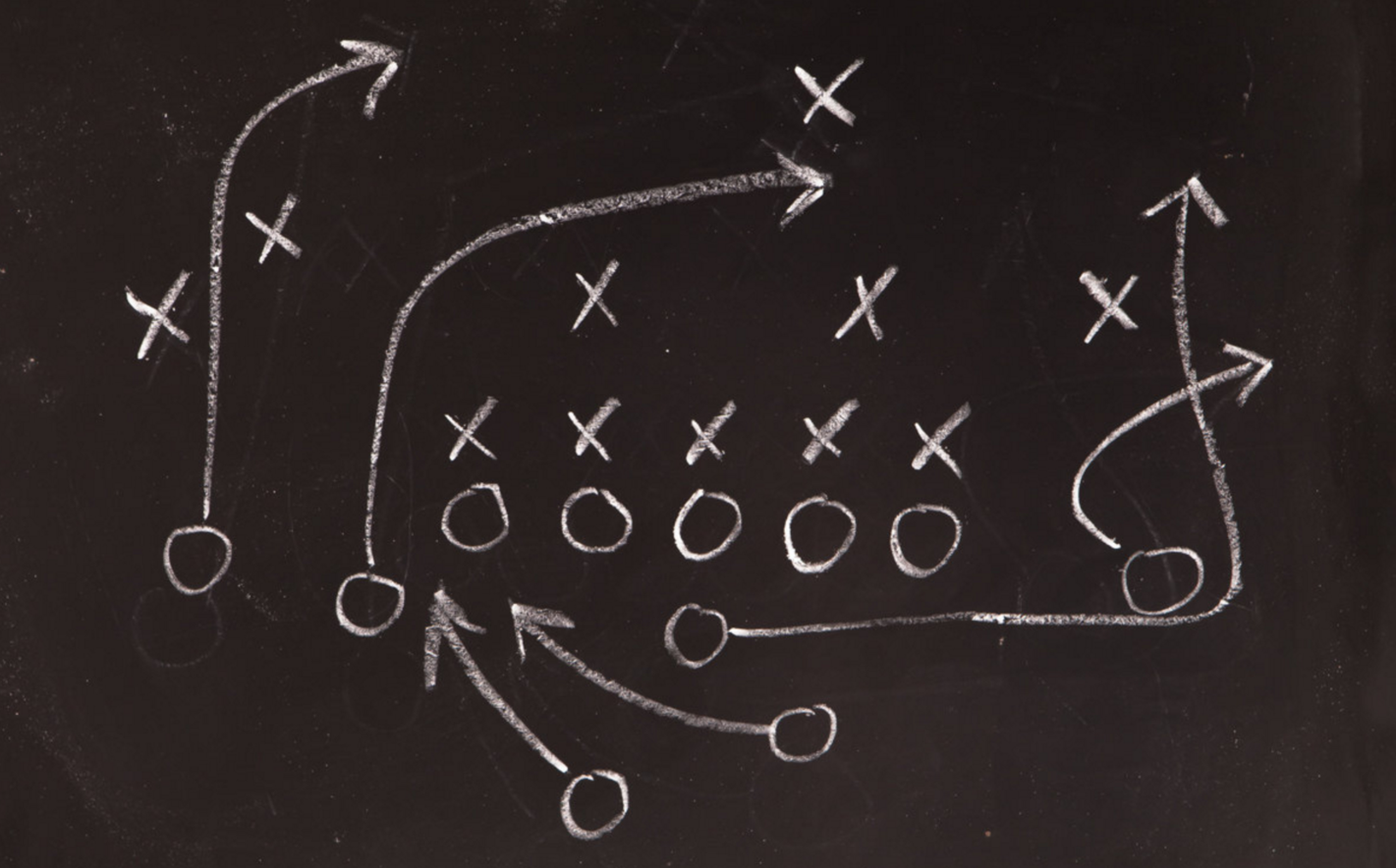 Decide what you think you want. You have internet access. Use it.
"I want a new car" without any further established criteria puts you in no man's land– and it takes a LONG time to escape. Before anyone else gets the chance to influence your opinion, get to the point where you're walking into a dealership actually knowing why you're there.
MY EXAMPLE: "I want a minivan with captain's seats in the second row, simple transition from 3rd row up to 3rd row down, and Bluetooth capability. No preference on brand. No need for frills." We found five makes/models worthy of consideration and threw out one because of some bad reviews BEFORE walking onto a lot.
2. SPLIT TEST DRIVE/PURCHASE INTO TWO SEPARATE DAYS

Even if you go to just one dealership, buying a car can take all day. But you can easily test drive four or five vehicles at different dealerships in a couple hours if you do it right (particularly by following Tip #3.)
If you go in seeking a specific model, you'll only need to see one vehicle per make.
MY EXAMPLE: Think of all the time you've wasted by walking into a dealership and NOT saying something like (dated reference) "Hello, Mr. Salesman. I'm here to test drive a Plymouth Voyager." The response– EVERY TIME– will be "OK, let me grab the keys." Efficiency!
3. CONSOLIDATE RESEARCH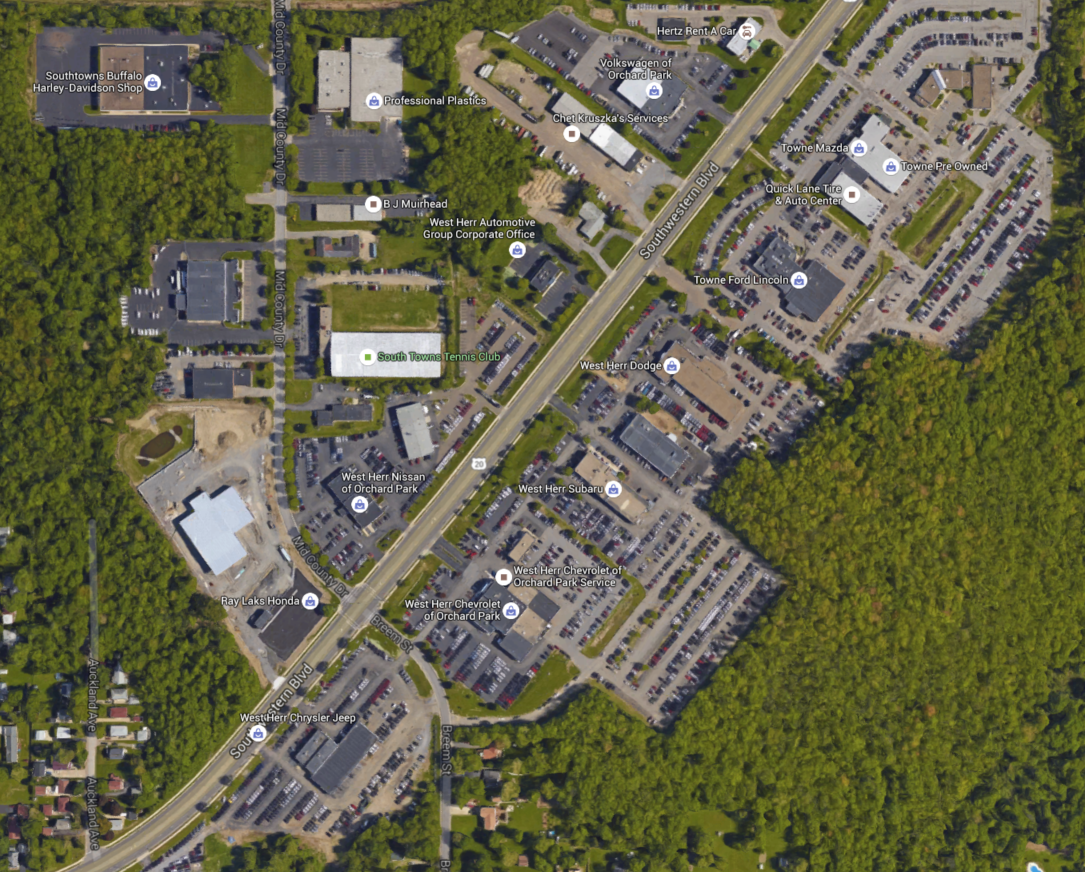 In Western New York, the best way to save time is to head to Orchard Park and hit up Automobile Alley. I've never heard anyone call it that, but they should.
Even if you live in the Northtowns, make the trip. Here's why.
In the half-mile stretch of Southwestern Boulevard beginning at Milestrip Road, you'll find Buick, Cadillac, Chevrolet, Dodge, Ford, GMC, Honda, Kia, Lincoln, Mazda, Nissan, Subaru, and Volkswagen dealerships. You can also hit up Toyota and Scion by traveling just two-and-a-half miles south.

Several of the dealerships on Southwestern are owned by the same company. This means a sales person will not only shuttle you from place to place but also let you wait outside while he/she grabs the keys for your next test drive. We were able to knock off three of our four desired test drives (Dodge, Kia, and Toyota) with just one salesman/chauffeur. We dropped the tour guide for our fourth because, as accommodating as he was, our guy probably wasn't up for carting us to a competitor across the street or to his company's Honda store way up in Lockport.
MY EXAMPLE: Started at Kia. Ended Kia test drive at Dodge dealership. Ended Dodge test drive at Toyota dealership. Ended Toyota test drive back at our own car. Drove ourselves across the street to check out a Honda.
4. NARROW YOUR CHOICES TO TWO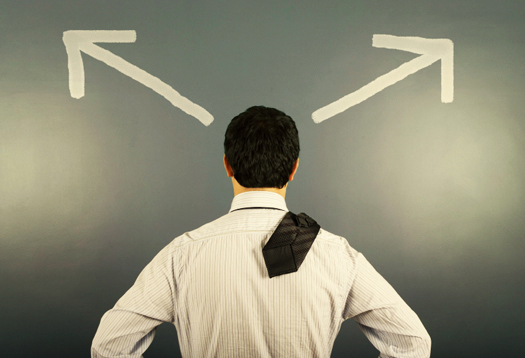 If you're ever going to get down to your final choice, you have to start eliminating contenders. In a perfect world, you should be willing to accept either of the two vehicles as your winner. This allows you to move forward and make a binary decision– A or B?
Side note: If you accidentally eliminate all vehicles but one, add a second dealer of the same vehicle to the mix to get some competition brewing. Sadly, this can't be accomplished on Southwestern Boulevard alone. (While I'm not really writing about negotiation, this is big.) Once you decide you need this vehicle from this dealer, you've lost the game. We're not here to lose the game.
MY EXAMPLE: Any of the four vehicles we drove would've been acceptable, but our top two were the Honda Odyssey and the Toyota Sienna. Kia and Dodge? Eliminated. It's not you, Kia and Dodge, it's us.
5. CONTACT SALES PERSON/PEOPLE AND ESTABLISH YOUR PRICE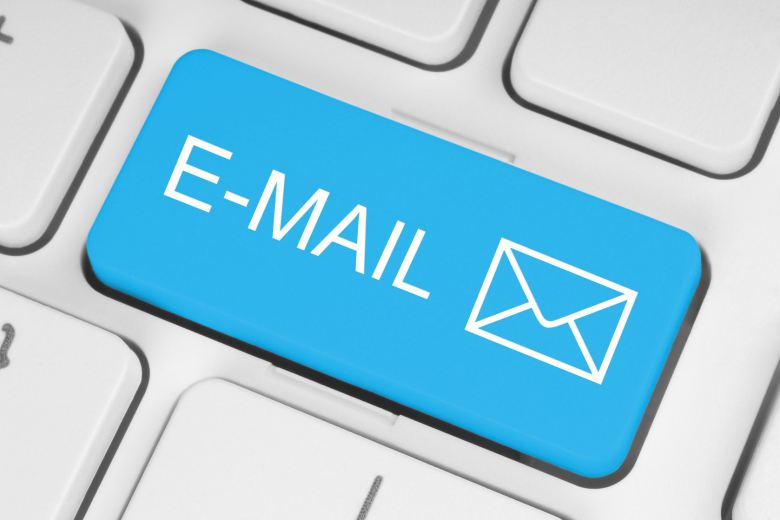 It's 2016. You don't need to work out a deal face-to-face. Get in touch with your sales person (or people.) Email works best because it lets you think through every decision without your mouth getting ahead of your brain.
MY EXAMPLE: I wrote to our salesman/tour guide to inform him of our favorites. Although he hadn't shown us the Honda, I told him I was ready to buy either an Odyssey or Sienna that night and asked for detailed pricing information on both. Getting the Honda through him would require a trip to Lockport (nowhere near Auto Alley) but if I had a deal worked out in advance, fine. Once the numbers came in, we chose the Honda Odyssey.
6. HELP THEM HELP YOU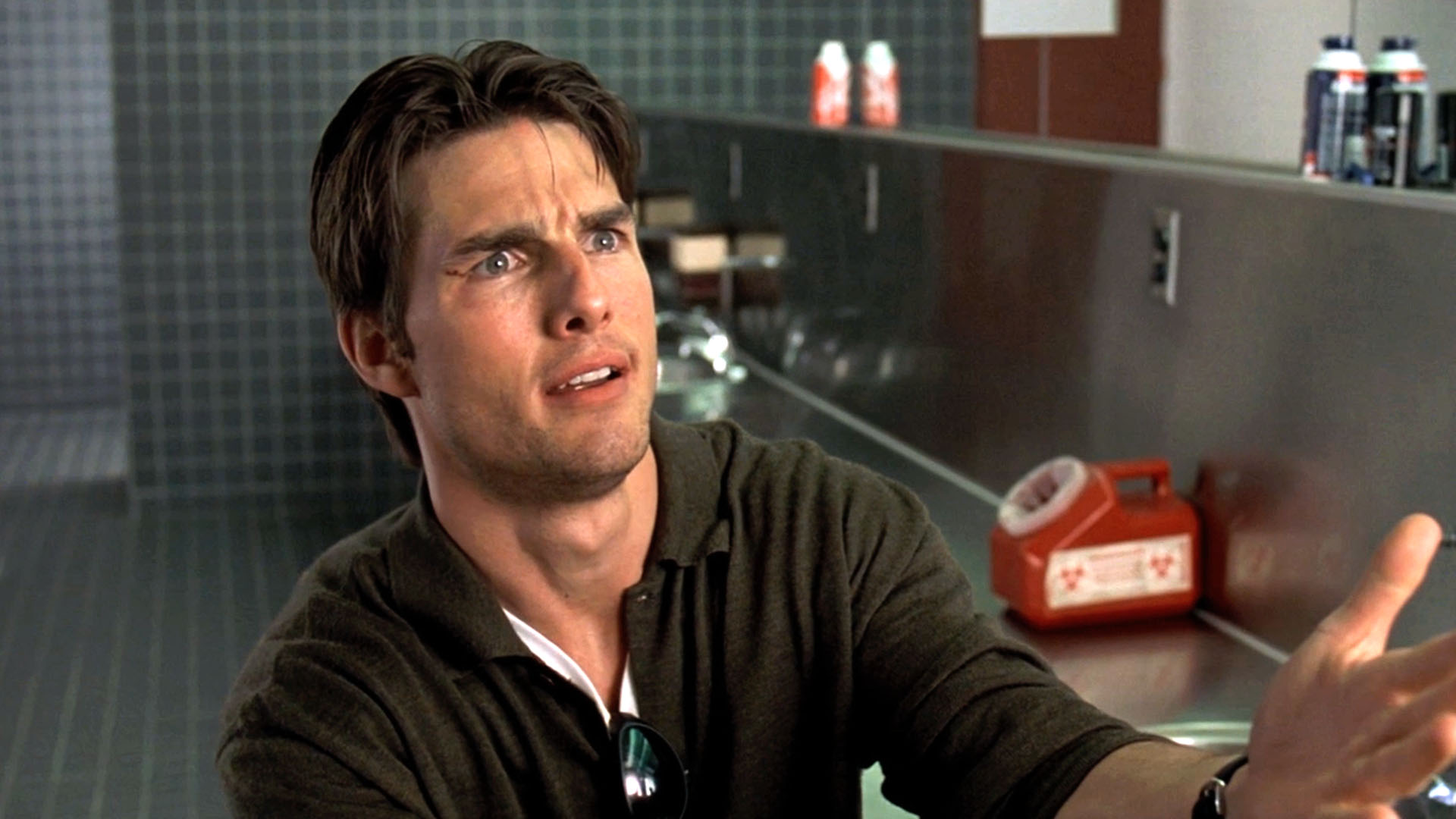 The deeper you can get into the sales process via email, the better. Just because the guy who spends every day selling cars takes forever selling you a car doesn't mean you have to spend all day sitting in a showroom drinking cheap coffee out of a styrofoam cup. Nearly all of the typically insufferable paperwork can be handled in the background without your presence. Find out what info they need from you, get it to them, and go about your day.
MY EXAMPLE: Through a few emails, we had everything (price, down payment, color, trim level, financing, plate transfer, insurance, etc.) worked out. I "bought" a Honda Odyssey in the early afternoon with only one thing left to do that night.
7. PICK IT UP!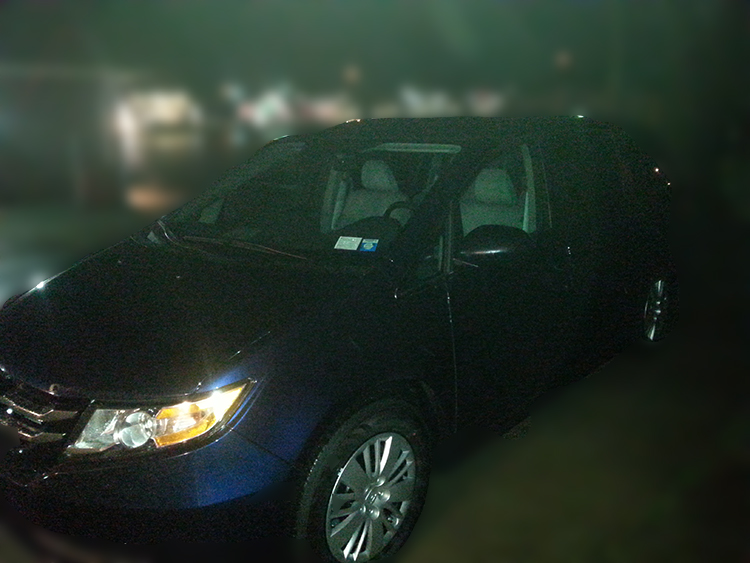 You'll still spend a fairly significant chunk of time signing and initialing paperwork but it's easy because you're done thinking.
MY EXAMPLE: Arrived at West Herr Honda at 7:30pm and was driving home in my new Odyssey shortly after 8pm. Completely reasonable, thanks to a few emails earlier in the day.
I've known for awhile that there's a better way to get through the auto-buying experience that so many of us dread. After successfully executing my new plan, I decided it was good enough to share.
And the kids seem happy.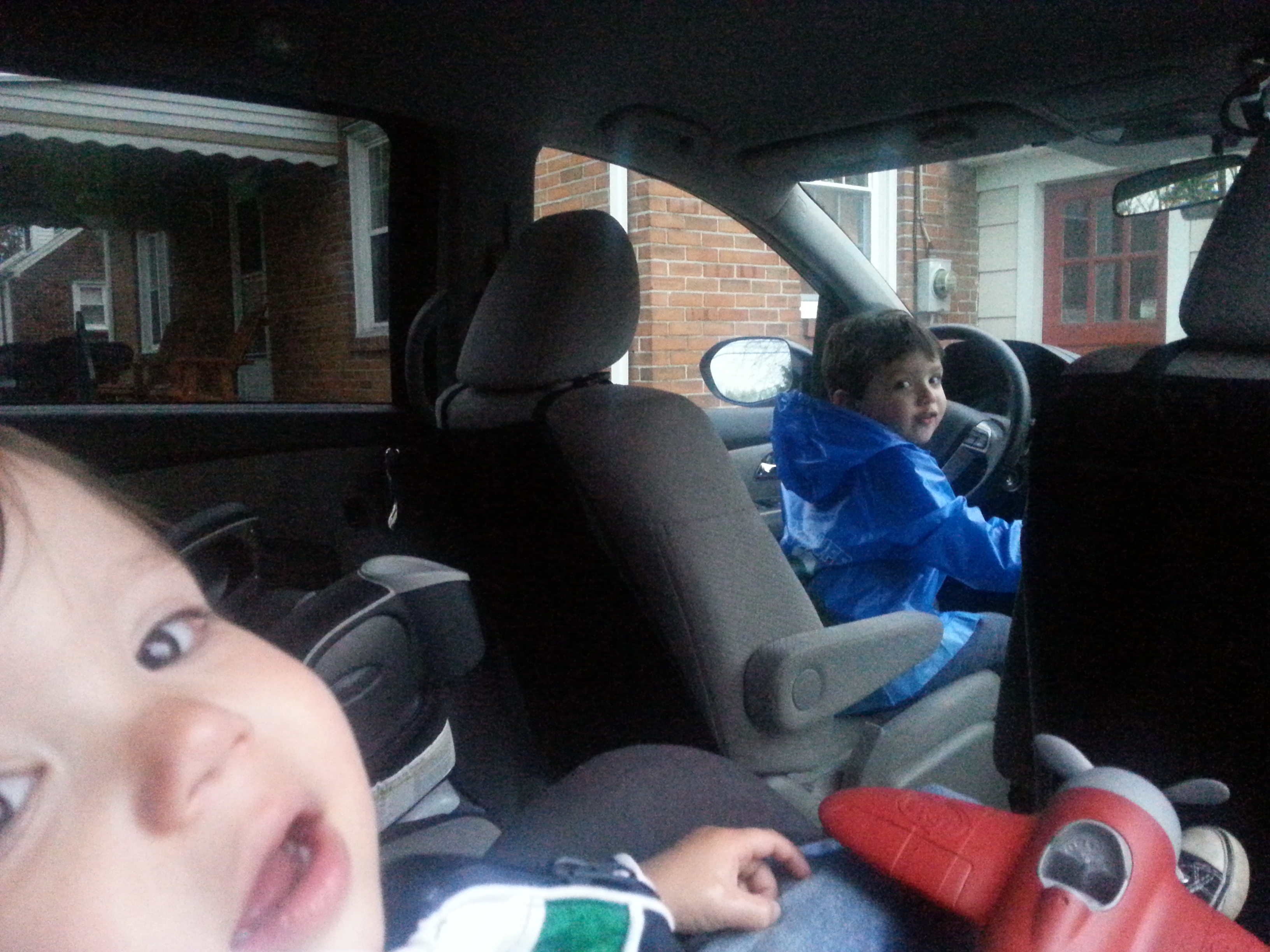 Good luck out there.