We all know that Ralph Wilson Stadium has a long and colorful history of BillsMafia public sex events but we asked Buffalo to tell us where else they're getting it on these days.
Below is a list of our favorite replies, none of them confirmed as fact.
Most perverts contributors asked to remain anonymous. We don't blame you.
Nowhere
"This whole thing is stupid. Nobody is actually f***ing in these crazy places they'll tell you about. It's all bulls***.  I mean come the f*** on. Grow up!  We all just sit home and think about these things and jerk off alone.  #ANALytics"
2 minutes for spearing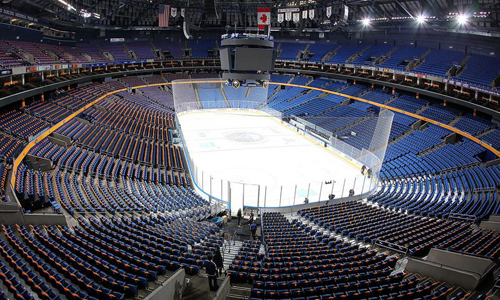 "My boyfriend got us really nice seats to a Sabres game a few weeks ago but I think they said the game was rescheduled or something because the place was half empty.  We were sitting right in front of the harbor club bar and I probably drank a little too much. I was in the mood to do something a little crazy so I told him to follow me to the bathroom right near the coat check area.  I went in first to see if it was clear… it was empty so I brought him into a stall. We heard someone else come in while we were doing it and we tried to be completely quiet but we couldn't. She had to hear us."
Destiny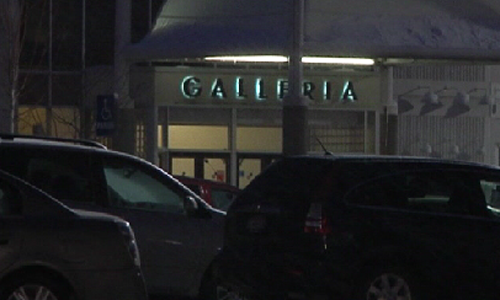 "I was with this chick at Bar Louie. We both got pretty drunk and we ended up going back to my truck parked in the ramp. It was fun from what I remember. If they didn't want us to have sex there, why did they build a ramp?"
The Love Boat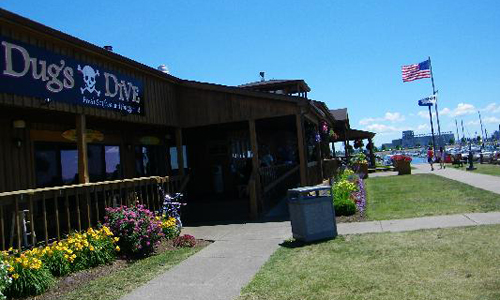 "We had a few drinks at Dug's Dive and then found an open boat at the small boat harbor. Not the smartest move but whatever."
That's quite the Bulge(r)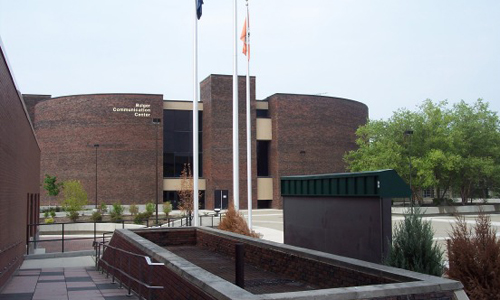 "My wife and I met at Buff State and for one of our anniversaries we ended up f***ing late one night on the floor in Bulger lecture hall."
Everything is so soft in here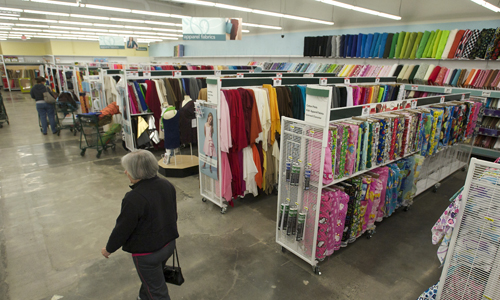 "JoAnn Fabrics. Yep. I told her if she made me go to that dumbass craft store, she has to give me a bj somewhere in the store. She accepted my challenge and let's just say both parties ended up satisfied."
Making history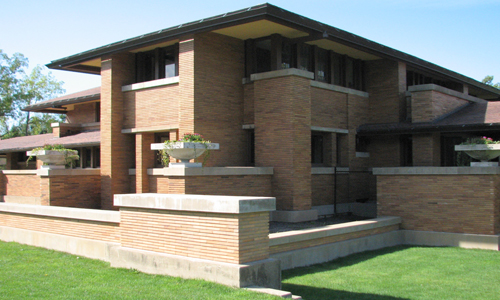 "I jerked off in my hand and threw it at the Darwin Martin House because f*** that place." – Chris, Orchard Park
Cooler by the lake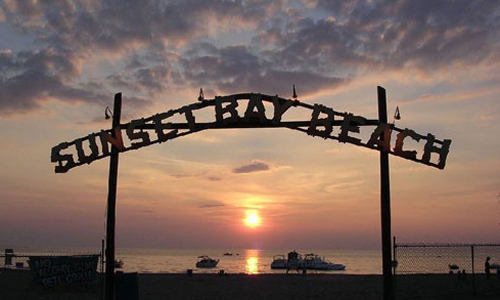 "I've had some fun with a few different girls at Erie Beach. It's this perfectly hidden beach just north of the drunks at Sunset Bay and just south of the drunks at Mickey Rats."
Up on the rooftop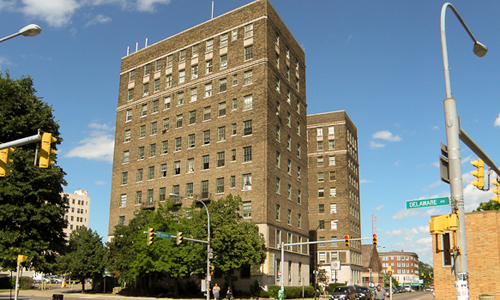 "I once went out with this guy who lived on an apartment building on the corner of Delaware and North (Editor's note: sounds like the Westbrook) where we would have sex on the rooftop. I swear to god there was a waiting list to get up there."
It's so big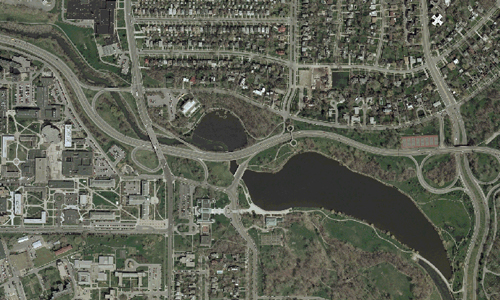 "I've never done it at Delaware Park but I bet a lot of people do." (Editor's note: Yeah, probably.)
Boiiiinnng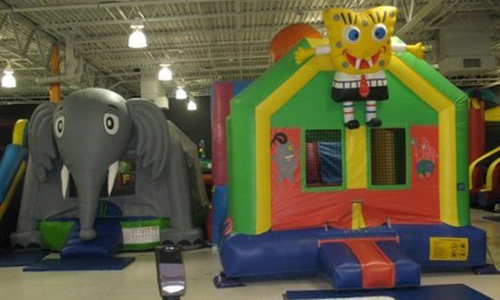 "I worked at Bounce Magic and it was one night after we closed. Now every time my husband suggests to have our kids birthday party there I just don't feel right." (Editor's note: Neither do we, now.)
In your face, Clarence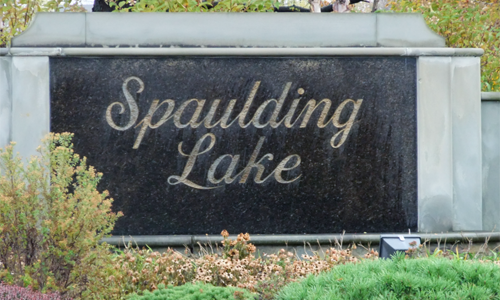 "This girl has a thing for huge houses (don't they all?) so she liked to drive through rich neighborhoods and find a place to park and go down on me. We were in Spaulding Lake ALL. THE. TIME."
Late Night Larkinville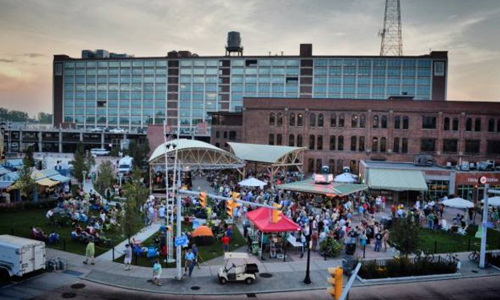 "Food Truck Tuesdays have turned into a pretty convenient happy hour lead-up to the less publicized Office Sex Tuesday Nights. (I don't work for First Niagara. Unless I do.)" (Editor's note: They're ready to rock!)
The Club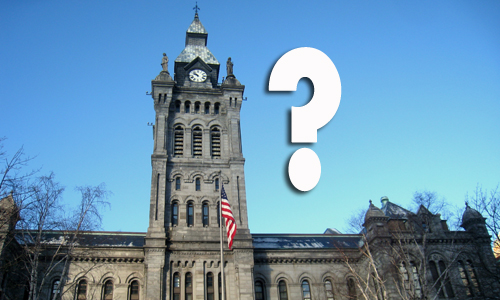 "I'm sure you've heard about this already but in the downtown building where I work, we have something called "The Club." Without giving too many details, it involves late hours, an uptight political type with an absurdly comfortable piece of furniture in his office, and a copied key. I guess it's been going on for awhile (and no I'm not "in The Club" lol) but I wouldn't be surprised if it gains a couple new members this week. Happy New Year!"