The filming of Black Mirror season five is already underway and the new episodes are coming along pretty well. However, fans are curious if the new series will in fact be split into two and if there is any confirmation on the sixth season. Here's what the insiders have confirmed so far.
Will the season five be split into two?
A confirmation was given by the Netflix in March earlier this year that it had renewed the dystopian anthology series of Charlie Brooker for one more season. People's interest in the series has increased even further after it was reported recently that Black Mirror episodes are actually becoming a reality. The Twitter account of the Black Mirror posted an unsettling video wherein 12 different televisions were seen showing 12 different episodes of the show. With the camera panning out, the display gets cut out, followed by the appearance of the Black Mirror's loading screen, after which the video ends and there is Netflix logo that comes up with the caption – 'Be right back.'
Even though the video confirmed that the series will return soon, there was no confirmation about the number of episodes in it, something that has led to plenty of speculation. Many fans have theorised that season five is likely to have 12 episodes rather than 6, as indicated by the number of televisions in the earlier video. Other people have suggested that the series will have 12 more episodes spread over two seasons – 5 and then 6. This makes plenty of sense as the earlier seasons on Netflix (third and fourth seasons) also had six episodes each.
After Black Mirror made a move to Netflix (from Channel 4) post a solidly fought bidding war, Netflix immediately placed the 12 episode order. These 12 episodes were spread over two seasons, and if rumours are to be believed, the same thing is expected to happen this time around as well. Here's all that is known so far about the 5th season. Annabel Jones, the executive producer of the series confirmed, "Netflix allows us to play out on a bigger canvas and take more risks and explore more worlds, without destabilising the Black Mirror sensibility."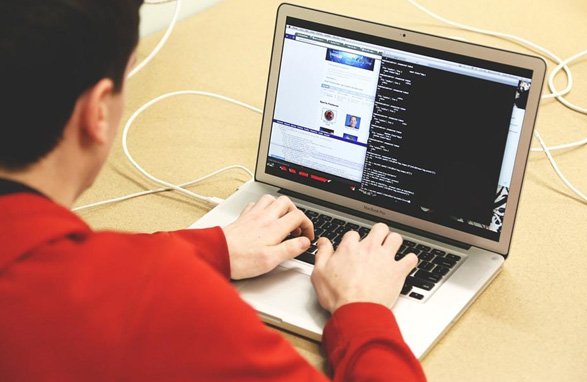 Is there any confirmation on the 6th season?
The short answer to this question is – no. However, common sense says that there is a very good chance that season 6 will comprise of 6 more episodes. It's been learnt that there will be more number of episodes indeed, and six of them will most likely be released on Netflix in 2019. The filming of the new episodes has started already after the production crew put up notices and South London's Croydon area, earlier this year. The concerned episode will be based in the 80s era after the newer shopfronts were given a retro transformation by Soleli (the travel agent) and Wimpy.