1.  Hates Toronto series
From 97 Rock this morning (by way of Tim Graham, The Buffalo News):
"I think that Toronto series has turned into pretty much a joke," Wood said. "I think they started it hoping that we'd have a lot of fan support in Toronto. We have none.

"I mean, it's a crucial third down for them in the first quarter, and they're running just regular snap count, where I don't care if we have a half-filled Ralph Wilson Stadium, they don't do that."

"You're making a team from out west travel, and then you give them the comfort of a dome, and you don't make them play in our stadium," Wood said. "We have no home-field advantage allowed. We travel, too. I just think it's a joke.

"And it's a bad atmosphere for football. I mean, nobody wants to play there. I guess for opposing teams it beats the hell out of going in somebody else's stadium and dealing with a bunch of crowd noise.

"I don't think it's turned out the way we wanted, and I hope we don't renew it. That sucked."
 2.  Hated Aaron Maybin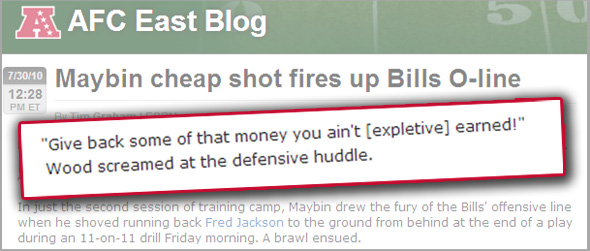 So according to the Bills website, I was listed on the injury report for "wood".. Are they serious??? twitter.com/EWood70/status…

— Eric Wood (@EWood70) November 7, 2012
4.  Publicly supports teammates…
… and his alma mater…
… and local charities.
5.  Lovable former child actor (unconfirmed)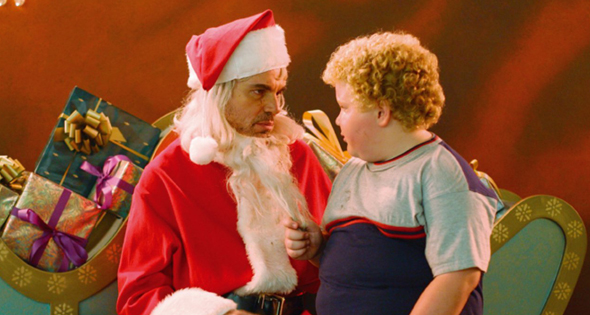 7.  Willing to eat absurd quantity of local fare for your entertainment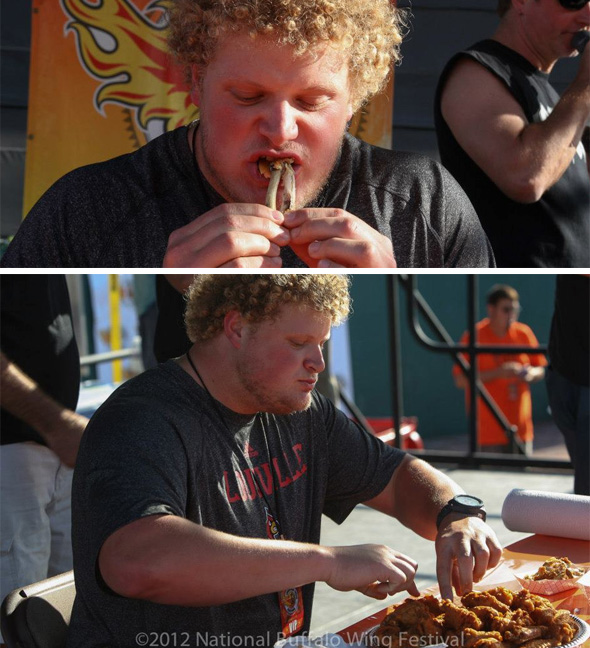 8.  Broke leg. Came back.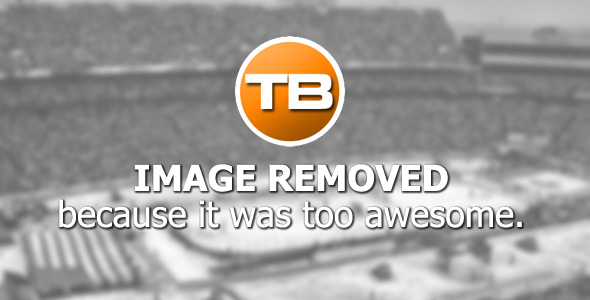 9.  Dresses like this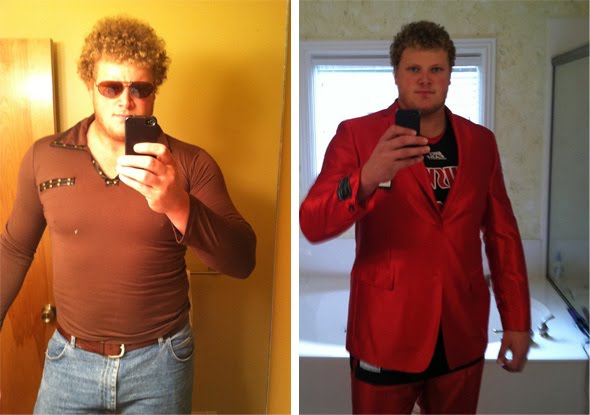 10.  Look at this hat.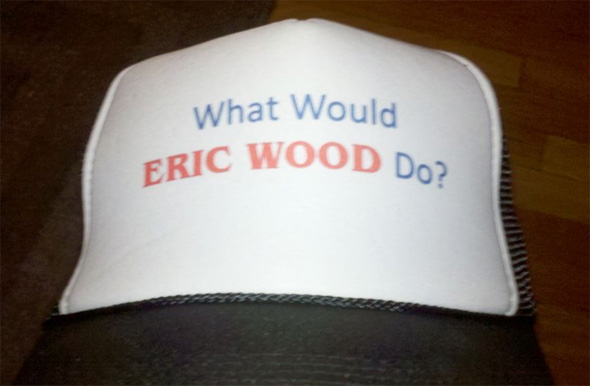 11.  Look at that head!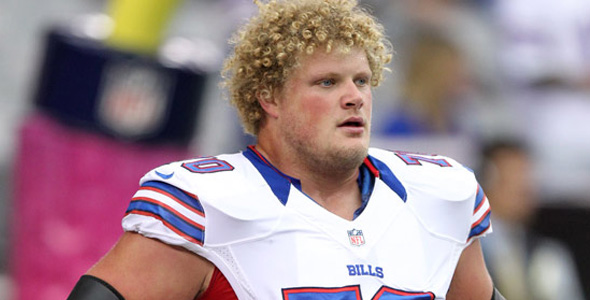 Eric Wood, Professional Athlete.
Buffalo Legend.