Connor McWhatNow?
"McEichel" has been shortened to Eichel and we're OK with that. You should be, too.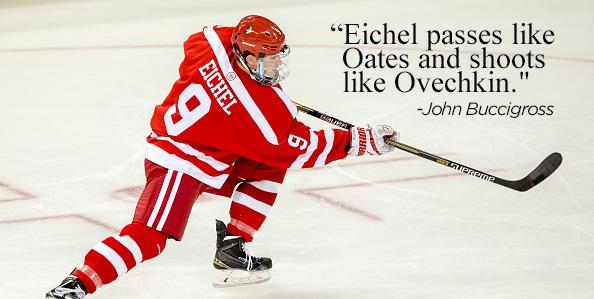 Even our angry leader, Tim Murray, is walking back his disappointed/angry post-NHL lottery comments.
Jack Eichel, at number two, is Buffalo's destiny.
It's only right.
In Buffalo, we don't get rich by winning the lottery. We let another guy win it… and then we fight him.
Here are 11 facts about Jack Eichel that will have you ready for next winter before this one has fully disappeared.
Jack Eichel started playing travel hockey at age FIVE.
Jack Eichel graduated from high school in three years.
Jack Eichel is the first freshman to win the Hobey Baker Award as college hockey's top player since Paul Kariya in 1993.
Jack Eichel was the youngest player at the 2014 World Junior Championship. By 2015, he looked like this.
Jack Eichel led the nation in scoring, was named Hockey East Player of the Year, Rookie of the Year, and MVP of the conference tournament.
Jack Eichel is the new face of USA Hockey.
Jack Eichel's creativity inspires others to be creative.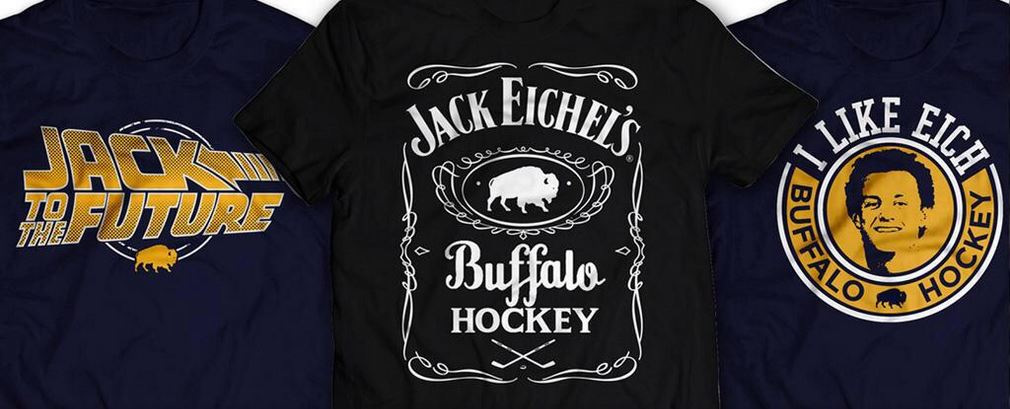 Jack Eichel has one local barber anxiously awaiting his arrival.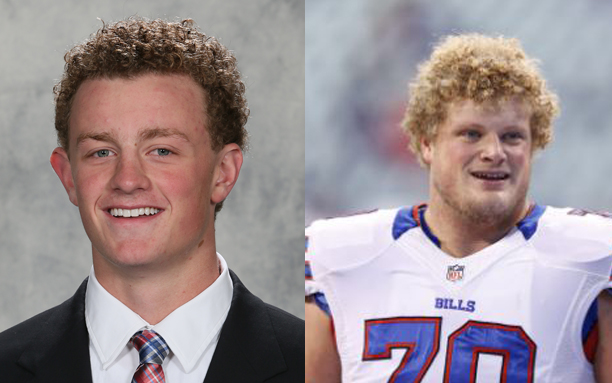 Jack Eichel, who is from Massachusetts and plays for Boston University, says "I can imagine myself getting hit by Chara"– not playing WITH him. (YES!)
Jack Eichel is physically incapable of making this face.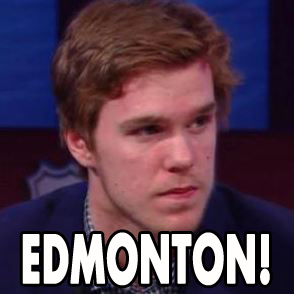 BUFFALO, HE'S COMING FOR YA!
[pound a beer]