It happens twice a year, typically in early April and early December.
As the ship appears to be sinking, frustrated with the lack of insight beyond "they don't stand a chance" and "fire everyone," one Buffalo sports fan feels compelled to dig into the standings, remaining schedule, and tiebreaker rules to determine what exactly needs to happen to get his favorite hockey or football team into the postseason.
One of these years, perhaps it'll prove worthwhile.
I present the December 2012 edition of: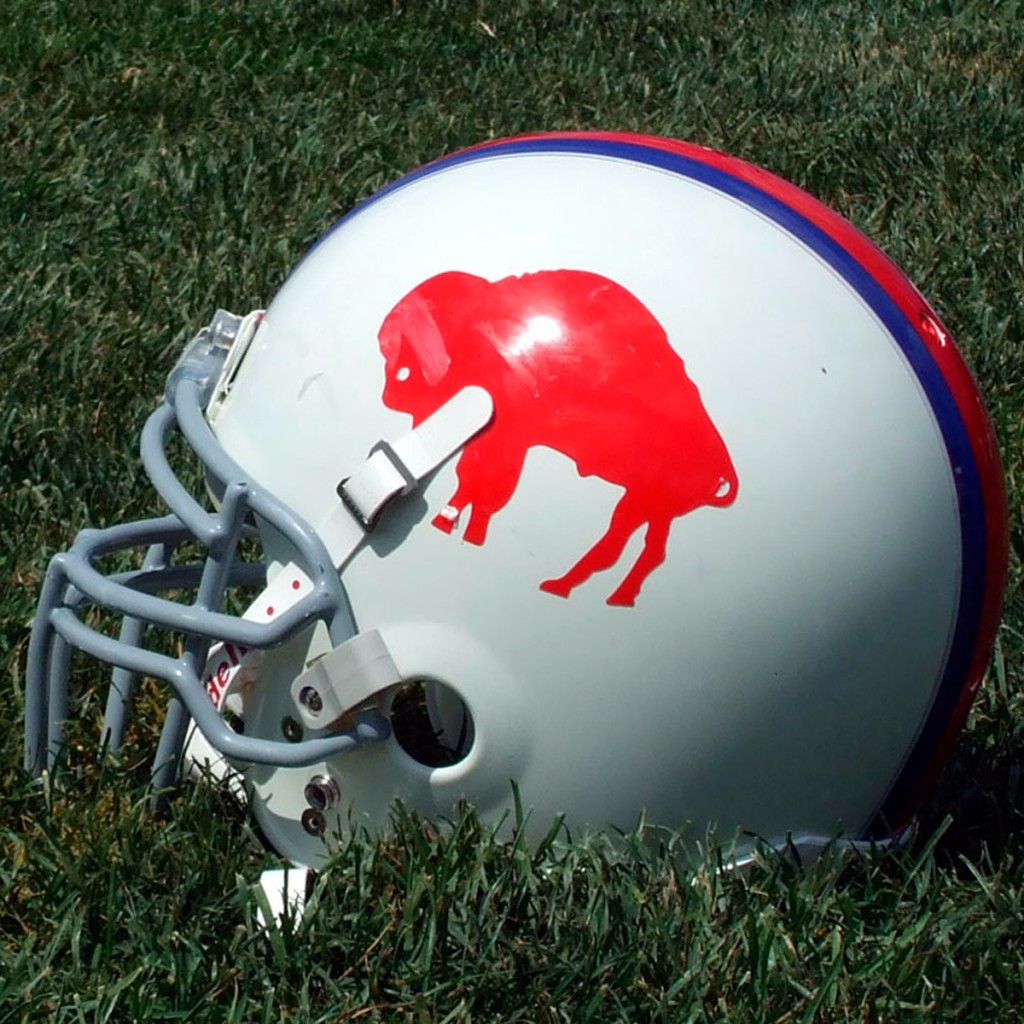 HERE'S HOW THE BILLS MAKE THE PLAYOFFS NOW
THE ETERNAL OPTIMIST'S GUIDE TO SURVIVING DECEMBER
While a loss this weekend doesn't eliminate BUF by itself, things get much more complicated/bleak at that point. Let's not bother with those scenarios. We"ll save them for next week, if necessary.
Note: Everything written here assumes BUF does its part, winning out to get to 9. It also ignores the possibility of games ending in ties.
A 9-7 record puts BUF ahead of all current 4 win teams (CLE, SD, TEN) and also ahead of the 5 win teams (MIA and NYJ) by virtue of their upcoming losses to BUF. All of the above max out at 8 wins.
8th place or better is guaranteed. Sadly, only the top 6 get in.
HOU, NE, and DEN have all clinched division titles, so we can ignore them.
PIT (or BAL), CIN, and IND are in the way of wild card berth so BUF needs to pass two of them to get in.
BUF can't pass BAL so if PIT catches up to win its division, BUF needs to pass both CIN and IND.
—–
HOW TO PASS IND:
IND loses all 4 of its remaining games. (TEN, at HOU, at KC, HOU)
Yuck.
HOW TO PASS PIT:
PIT loses 2 more AFC games. That's the whole story. BUF needs to beat them on conference record because they've got the common opponents tiebreaker wrapped up. They play 3 AFC opponents (SD, CIN, CLE), all at home.
Not totally crazy.
HOW TO PASS CIN:
CIN loses 2 more games including one more in conference. They close with two AFC games (at PIT, BAL) after facing two NFC opponents (DAL, at PHI) in the next two weeks.
Viable.
—–
That Week 16 matchup of CIN at PIT is sort of the elephant in the room. I can't tell you right now what we want to happen in that game but we'll all certainly probably know by then.  For now, we've got Week 14.
—–
WEEK 14- BEST CASE SCENARIO
BUF beats STL
TEN beats IND
SD beats PIT
DAL beats CIN
This would leave BUF needing 2 of the following 3 things to happen:
PIT loses 1 of 2 remaining AFC games
CIN loses 1 of 2 remaining AFC games
IND loses all 3 remaining games
Or, for example:
CIN beats PIT in Week 16, BAL beats CIN in Week 17= PLAYOFFS
PIT beats CIN in Week 16, CLE beats PIT in Week 17= PLAYOFFS
Hey, Buffalo Bills. This can very easily turn into
2004 all over again
. This time, 
TAKE CARE OF BUSINESS!
—–
If I missed anything (other than that "THE BILLS SUCK!") or you notice any errors in my work, please let me know. I didn't use any sources other than the standings, schedule, and tiebreaker rules so mistakes are possible.