Podcast: Play in new window | Download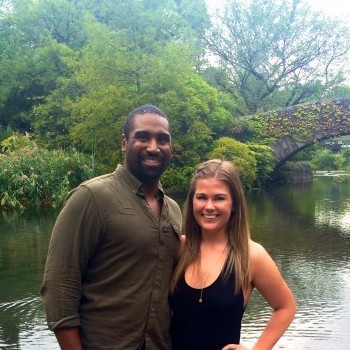 On today's podcast, former Bills offensive lineman Christian Gaddis joins me to discuss the Bills at the midway point of the 2014 season.
He doesn't share my views on the future of E.J. Manuel.
Read more about Christian and his wife Danielle here.