Podcast: Play in new window | Download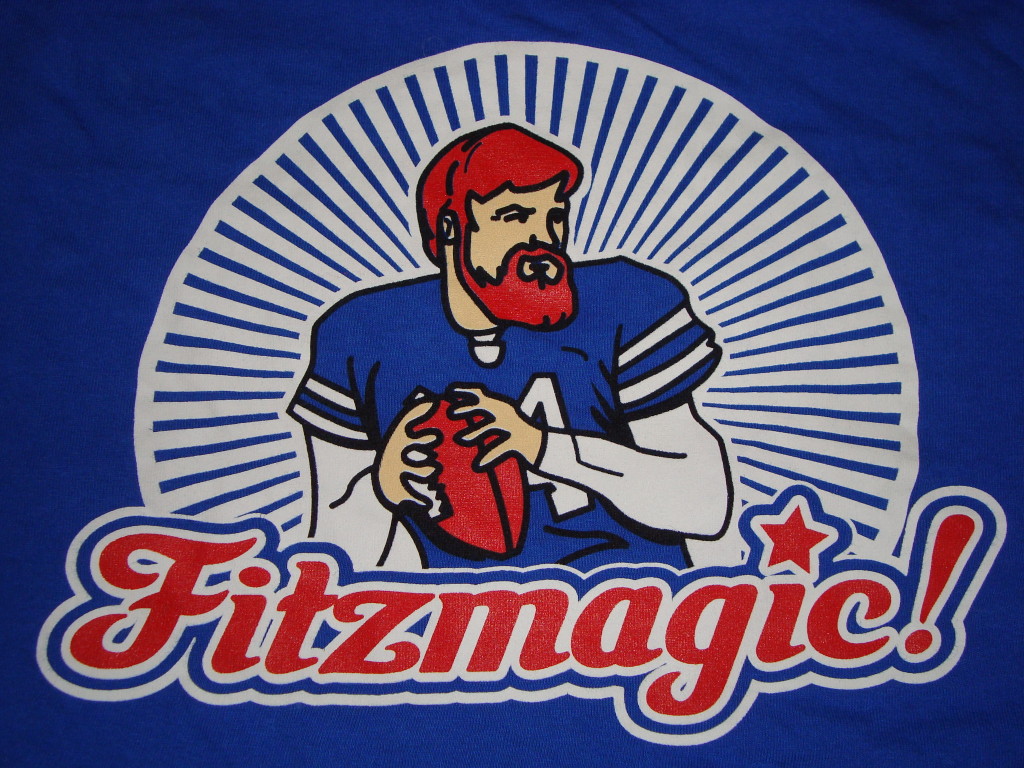 On today's podcast, NFL.com's Chris Trapasso joins me to discuss the Bills' loss to the Chargers and look ahead to this week's contest in Houston.
We also break down E.J. Manuel's performance, which Chris does in more depth in this post he wrote for us today.