Lots of people will be pushing lots of pixels in your face about the Buffalo Bills 2015 schedule. But we know our readers are busy people of prominence and don't have time for such bloviated breakdowns.
Here's everything you need to know about the Bills 2015 schedule in 30 seconds.
THE BILLS SHOULD PROBABLY WIN THESE THREE GAMES.

THE BILLS WILL PROBABLY LOSE THESE THREE GAMES.
THESE 10 GAMES WILL BE DECIDED BY WHICH TEAM'S QB MAKES A PLAY IN THE 4TH QUARTER.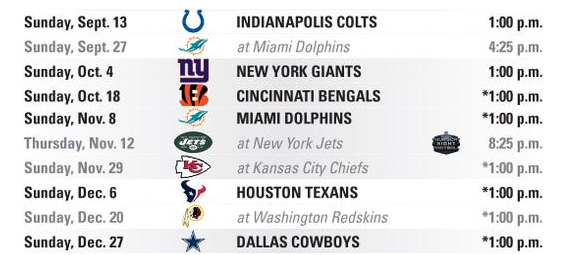 THESE ARE THE BILLS QUARTERBACKS.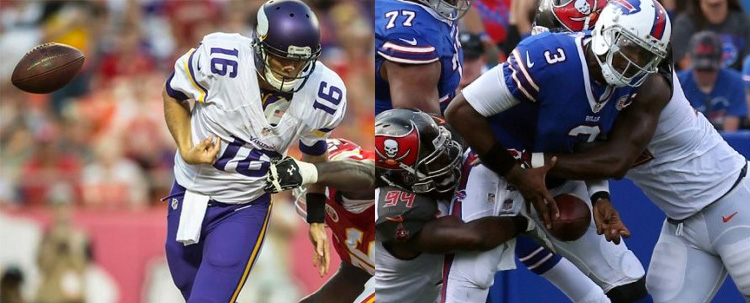 Giddyup 8-8!