We transcribed Kathryn Tappen's NHL Network interview with Cody Hodgson after the Sabres' victory in Toronto.
She spoke with him again last night via "Arena Cam."
Maybe Hodgson's dreamy, Liev Schrieberesque looks cause Tappen's brain to melt.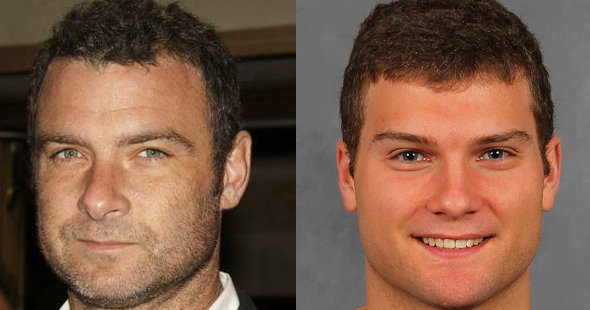 Something certainly does.
Tappen's first "question" went like this.
"What was it like to play in a game like this? I mean, goals left and right. It seemed like it was all over the ice as far as what the game was controlled with."
Read it out loud.
Hodgson somehow "answered" before Mike Johnson jumped in to steer the conversation in a more coherent direction, saving Kathryn Tappen from herself.
Somebody had to.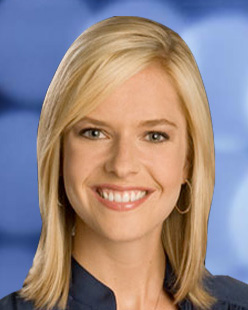 ARENA CAM MUST GO.