"New" Sabres coach Ted Nolan last led the team on May 11, 1997 in a 6-3 playoff loss to Eric Lindros (2 G, 1 A), Ron Hextall, and the Flyers.
It's been awhile.
How long?
Well…
The team wore black and red jerseys featuring a goat's head.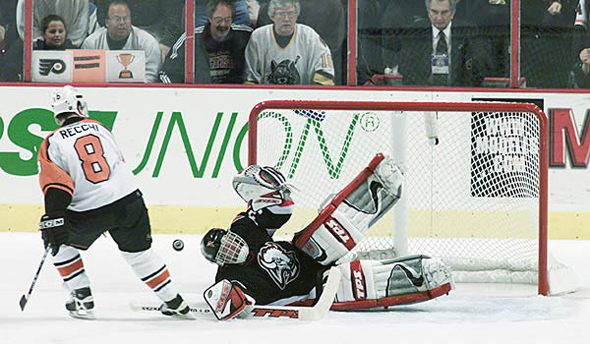 Bill Clinton was our President.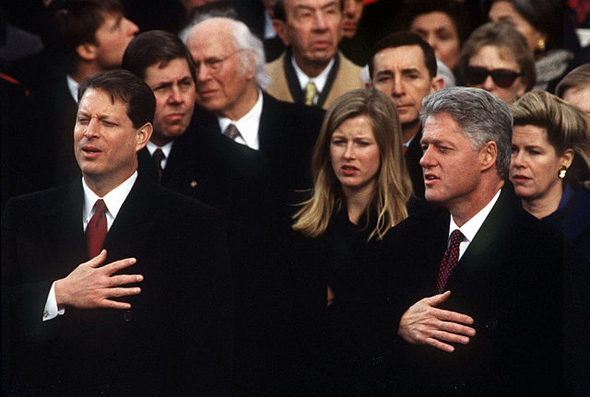 Biggie ruled the Billboard charts.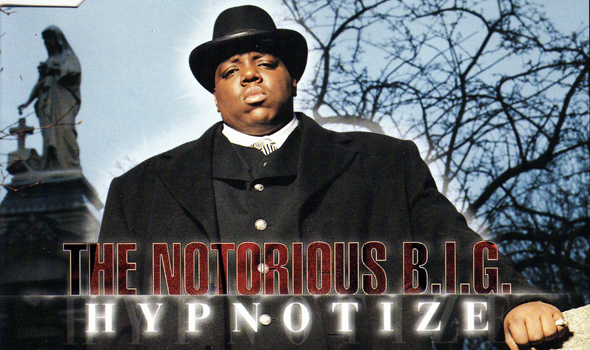 People wouldn't stop saying "yeah, baby, yeah!"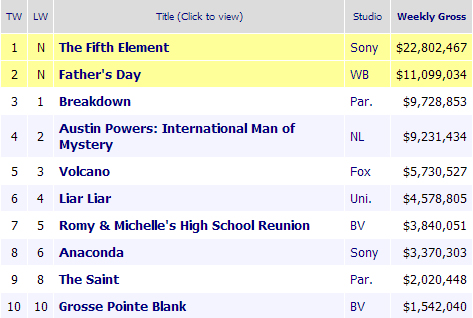 NBC's Thursday night lineup was still "Must See TV".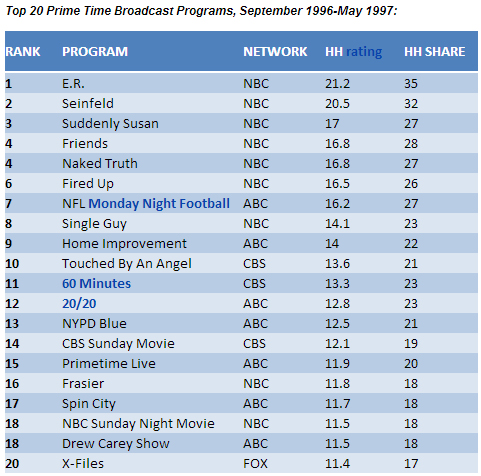 And you didn't need Drew Stafford's paycheck to afford a tank of gas.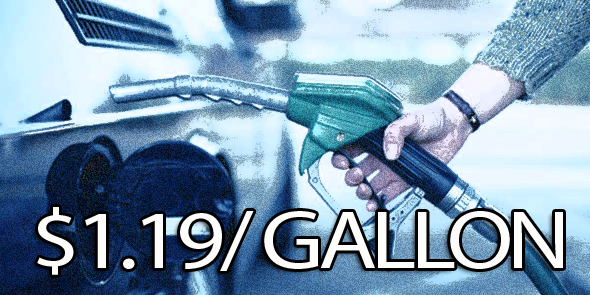 WELCOME BACK, TEDDY!