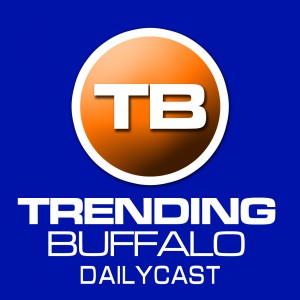 Get some great insight from former NFL QB Jim Kubiak on what the Bills' improvements on the defensive line can mean for their chance of success this season. Even if you're a Bills fan who tends to skip the podcasts here at Trending Buffalo, you might want to check this one out.
Click below to access the TB DailyCast.
TB Podcast: What Does Improved D-Line Really Mean For Bills?