Trending Buffalo is brought to you by beer and gambling. True story.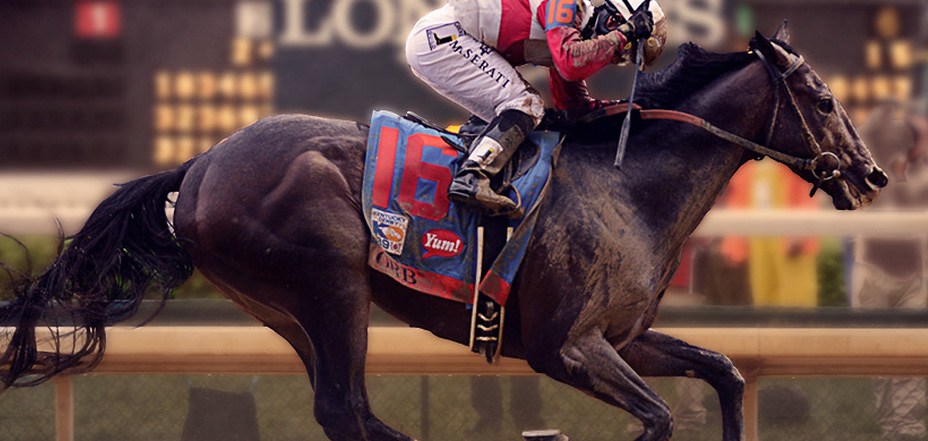 The Kentucky Derby is just a couple weeks away and we're getting you set for the Triple Crown with another Trending Buffalo Night at OTB.
Mark your calendar for Wednesday April 30th.
The Post Position Draw for the Kentucky Derby will be from 5-6PM that day and will be televised live nationally on NBC Sports Network. Grab a beer at the Ridge Lea branch of OTB and pay attention. (The optimal spots are from 4 to 17, as being on the far outside at 1-3 or 18-20 can "pinch" a horse off the lead or make it spend extra energy from the outside to get around the group at the start.)
At 6PM, we'll host a handicapping class with Batavia Downs GM of Live Racing/OTB Handicapper Todd Haight and OTB's Ryan Hasenauer. You'll learn (or get a refresher on) how to read a program and set yourself up for success this racing season.
At the end of class, we'll have a handicapping contest where you'll place wagers for free with the chance to win REAL money.
Then, you can use your newly-acquired knowledge to place your Derby bets. Everybody wins!
Here are the current standings. The top 20 get in. If someone pulls out (to rest an injury or prepare for The Preakness, etc.), #21 moves up.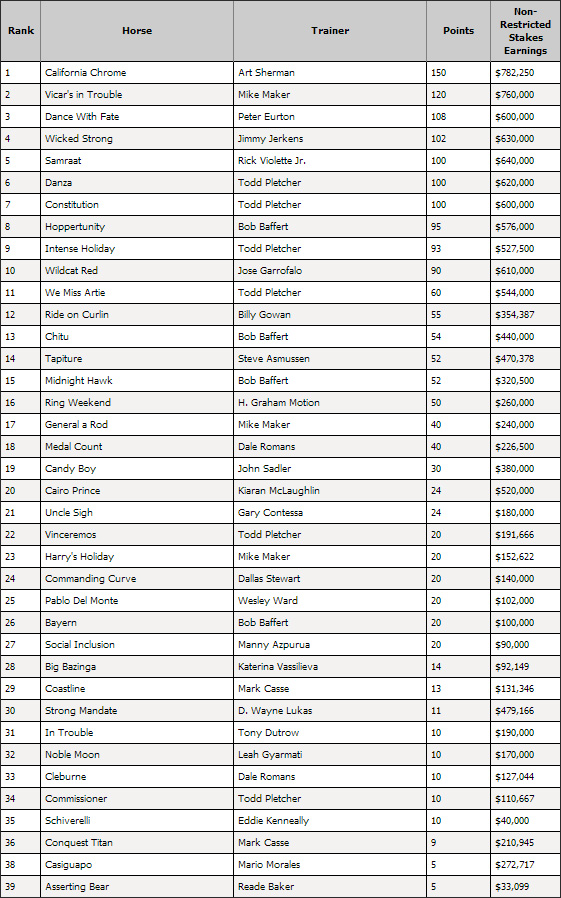 More details to come. Class size is limited so reserve your spot today by filling out the form below.
[vCitaContact]