SATURDAY
UB Rolls Over UConn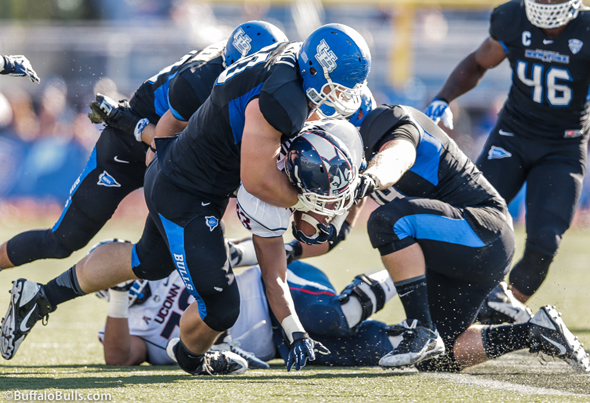 We knew going into the season that we'd be looking at 1-2 heading into the game against UConn. A resounding victory in the first toss-up game of the season, the best (by a mile) of Jeff Quinn's tenure, and everything seems possible. Bowl game? MAC Championship game? Both are well within the Bulls' reach. They've now won 4 straight home games (best streak in the I-A era) and are 5-1 in their last 6 games overall against teams not named Ohio State or Baylor. MAC play gets underway with a noon kickoff at home against Eastern Michigan on Saturday.
Note: Unsurprisingly, the game didn't sit well with former UB and current UConn Athletic Director Warde Manuel.
Paul Pasqualoni has been fired as #UConnFootball coach.

— Desmond Conner (@desmondconner) September 30, 2013
SUNDAY AFTERNOON
Bills Knock Off Ravens
@thurmanthomas good to see Thurman at the game! #Bills pic.twitter.com/jctVVH5y25

— matthew kulpit (@tiplukm) September 29, 2013

Can we get a win over the defending Super Bowl champion with the first three players selected by the Bills in this year's draft (Manuel, Woods, Alonso) turning in pivotal performances, please? Great. Thanks.
SUNDAY NIGHT
We have to pretend we don't root for injuries, right?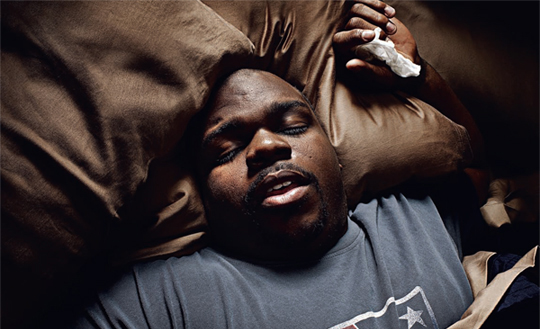 OK, then we wish Vince Wilfork a speedy recovery— because we certainly don't hold a grudge for the time he took out J.P. Losman's knee and inflicted the Trent Edwards era upon us.
SUNDAY NIGHT BONUS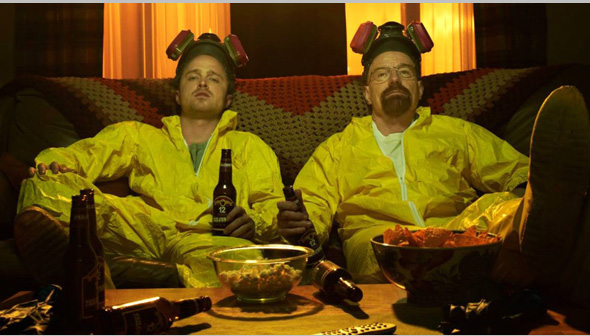 Breaking Bad was pretty great, too.