The Bills just made a GREAT OC Hire! Congrats to Nathaniel Hackett.Very innovative coach…the K-Gun is back in Buffalo!

— Brian Ayrault (@BrianAyrault) January 9, 2013
Yes, Ayrault is Hackett's agent but here's the other way it could've gone.
"Doug, we love what you did for the program at Syracuse, especially on the offensive side of the ball. Now hire an offensive coordinator."

"OK, let me interview a bunch of strangers and use the interview process to try to find an exact replica of the guy that helped me to succeed at SU."
Stupid, right? To question Doug Marrone's selection of Hackett is to question Marrone's hire in the first place.
"We think you know how to run a football team. Congratulations, you're our new head coach. What's your first move?"

"I need to hire Nathaniel Hackett."

"We disagree."
Ridiculous.
In an effort to duplicate his successful tenure with the Orange, Marrone hires his previous offensive coordinator. It's the logical move.
Now, will Marrone and Hackett pin their future to Syracuse QB Ryan Nassib?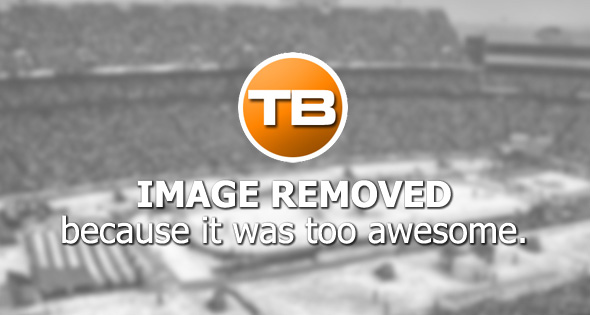 The Bills are in a nice spot here, holding infinitely more information on this guy than any other team.
Imagine you're the New York Jets, holding the ninth pick in April's NFL Draft. Now let's assume you're thinking of drafting a QB. Well, there's really no reason to even think about Nassib. If the Bills take him at 8, you wanted him. If they don't want him, neither do you.
If the Bills select Nassib, they're right. If they pass on him, they're also right.
Here's hoping they deem him worthy.