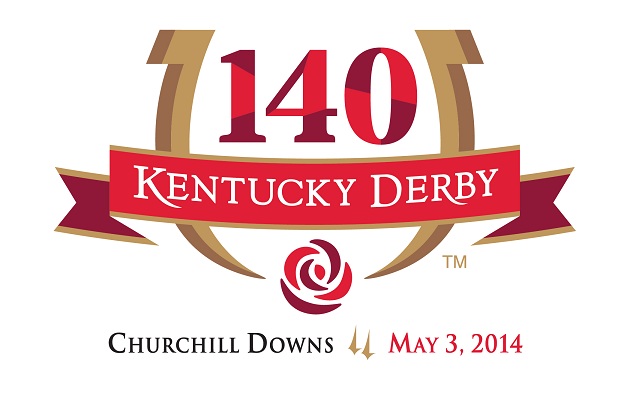 Welcome to the Trending Buffalo Kentucky Derby Exacta Squares Pool. 190 people entered. Each received a pair of squares. If you're in, find your Twitter handle on the chart below.
The number to the left represents the horse you want to win the race.
The number on top represents the horse you want to place (finish second.)
Some of you are already in a tough spot.
The field for Saturday's 140th running of the Kentucky Derby has been reduced to 19 horses after the owners of Pablo Del Monte decided to pass on the race. Trainer Wesley Ward said Friday the horse's owners will instead point to the May 17 Preakness. Ward bred and owns a 25 percent share of the colt. Pablo Del Monte joined the field after Bob Baffert-trained Hoppertunity, the Santa Anita Derby runner-up and the second choice in the morning line, was scratched Thursday because of minor foot injury. Pablo Del Monte would have had to start from the far outside post in a field of 20. He was listed at 50-1 in the morning line and was to be ridden by Jeffrey Sanchez. The No. 1 spot in the gate will be empty, and the 19 horses will use posts 2 through 20.
The person whose name appears in the winning square will receive a prize pack courtesy of OTB. If you'd like to win actual money on the race, OTB offers that opportunity. You probably knew that. But did you know you can place wagers online as well? We'll be in touch with the winner (of the pool– not the actual horse) on Monday. Good luck! (CLICK TO ENLARGE)