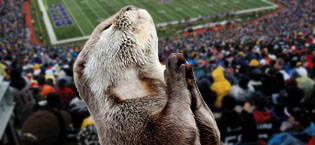 Two months ago, local t-shirt company Store 716 brilliantly captured Buffalo sports fan sentiment with the unveiling of its "Just One (Championship) Before I Die" series. One shirt is Bills-themed, the other is Sabres-themed– and their popularity is through the roof. (Even more popular than Yes, We Chan? Yes, even more than that.)
With NFL training camps about to open, and since misery loves company, they've added some football teams (read- deserving fan bases) to the club and started a new spinoff site at JustOneSports.com.
So how does a team get into this club? What does it take to have your suffering "Buffalo-approved" and turned into a t-shirt? It starts with never winning a Super Bowl. Then, according to Store 716, "stick around for a long time and don't do anything stupid."
Including the Bills, a dozen of the NFL's thirty-two teams have never won it… and six of the twelve don't even make the cut.
Here's why.
**********
Atlanta Falcons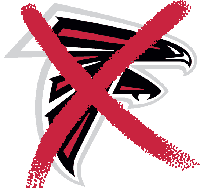 OUT because:
"It's a transplant city. Nobody roots for a transplant city."
"No one here has ever even met a Falcons fan."
"That Dirty Bird thing– what WAS that?"
**********
Carolina Panthers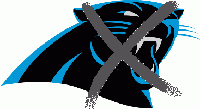 OUT because:
"Franchise started in 1995. Not enough pain."
"Stole Bill Polian (sort of) and Frank Reich from Buffalo."
"Teal."
**********
Houston Texans
OUT because:
"Still in diapers. Suffering since 2002? Please."
**********
Jacksonville Jaguars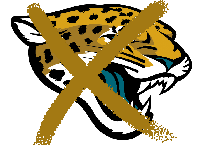 OUT because:
"Born in 1995? This team would need fake ID to buy beer for the tailgate party, if there was one."
"Severely overestimated size of fan base and now covering seats with tarps. Lame."
"Ended Jim Kelly's career and handed Bills first ever playoff loss at Rich Stadium. Not cool."
**********
Tennessee Titans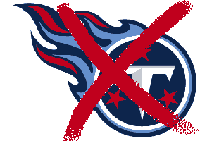 OUT because:
**********
San Diego Chargers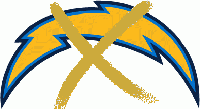 OUT because:
"We refuse to believe that anyone residing in San Diego has ever felt pain."
"Don't like it? Start your own club."
"Probably about to move anyway, right?"
**********
OK, those teams/fan bases are out. Who's in?
**********
Buffalo Bills (founding member)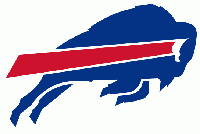 **********
Buffalo Sabres (founding member)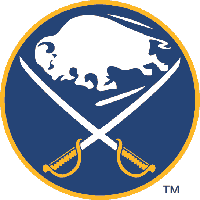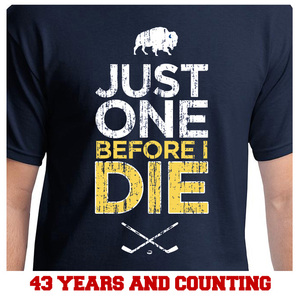 **********
And the new "One Before I Die" club members are:
Cincinnati Bengals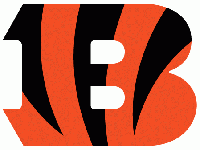 IN because:
"Two Super Bowl appearances– and had to face Joe Montana in both. That sucks."
"Missed playoffs every season between 1990 and 2005 and haven't won a playoff game in 22 years."
"Know how annoying it is to have the Pats in your division? The Steelers have been the Pats for a lot longer than the Pats have been the Pats. "
Welcome to hell, Cincinnati. Here's your shirt.

**********
Cleveland Browns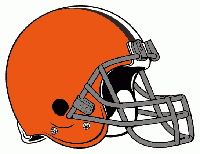 IN because:
"One playoff game since 1994."
"They don't even have a logo. That's old school."
"Franchise disappeared for 14 years… and GAINED fans!"
Welcome to hell, Cleveland. Here's your shirt.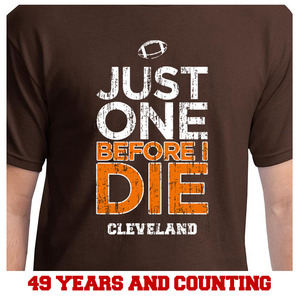 **********
Detroit Lions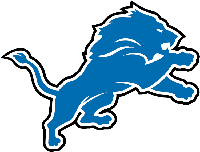 IN because:
"Won most recent NFL championship the year the Frisbee was invented and John Lennon met Paul McCartney." (1957)
"Survived the Matt Millen era."
"Every year on Thanksgiving, Lions football is forced down more throats than cranberry sauce."
Welcome to hell, Detroit. Here's your shirt.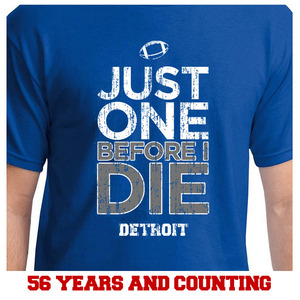 **********
Minnesota Vikings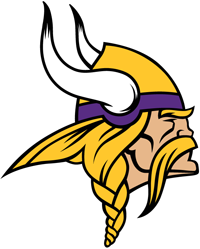 IN because:
"0-4 in Super Bowls."
"0-5 in NFC Championship games since 1978."
"Metrodome roof collapsed in 2010 and they STILL play there."
Welcome to hell, Minnesota. Here's your shirt.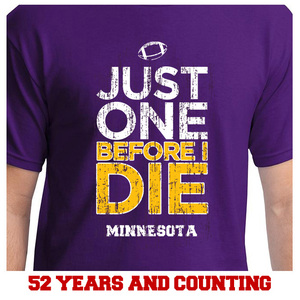 **********
Philadelphia Eagles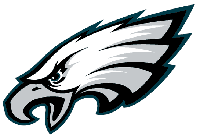 IN because:
"Last title was in 1960– pre-Super Bowl era. Best Picture that year was Ben-Hur."
"Eight division titles, two NFC titles, and nineteen playoff appearances since– but no SB. That's a lot of almost."
"Last TV blackout was in September 1999."
Welcome to hell, Philadelphia. Here's your shirt.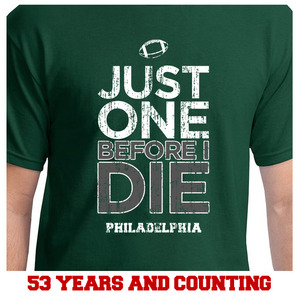 **********
Chicago Cubs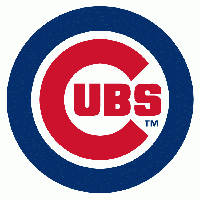 IN because:
"Sure, this is a list of football teams but can we really leave out the Cubs?"
"From The Curse of the Billy Goat to Steve Bartman, their history is just absurd."
"Four different teams have won a World Series since 2008. The Cubs last won in 1908. NINETEEN OH EIGHT."
Welcome to hell, Chicago. Here's your shirt.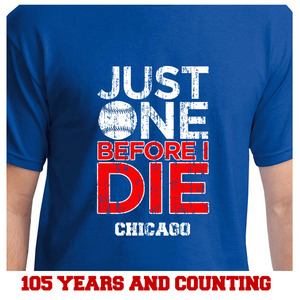 **********
Cleveland Indians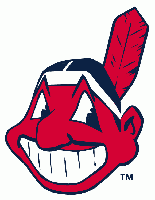 IN because:
"Cleveland is Buffalo's twin brother. If we're letting in baseball teams, It's Tribe Time Now."
"Joe Table."
"Most celebrated modern era victory was fictional (Major League) and only put them into the playoffs. The Indians winning the World Series is too implausible for Hollywood."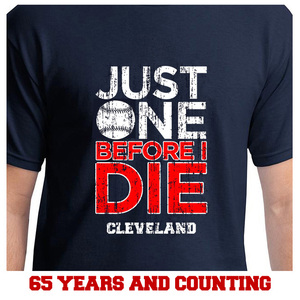 Welcome to hell, Cleveland. Here's your shirt.
**********
That's it. If your team can't win it all (and it can't– we know this), these are some teams you can support. Other franchises may gain entrance with sufficient pleading. (Your chirps are being heard, Leafs and Blues fans.)
If you want to help out a local Buffalo business, pass this post along to your out-of-town friends. If we're going to share in suffering, we might as well share the shirts that go with it.
Putting the past to bed has the potential to turn a fan base obnoxious (see Red Sox comma Boston) but, if you have a soul, a title for any of these "One Before I Die" members should make you say "good for them."
Until then, hey, cool t-shirts.