Podcast: Play in new window | Download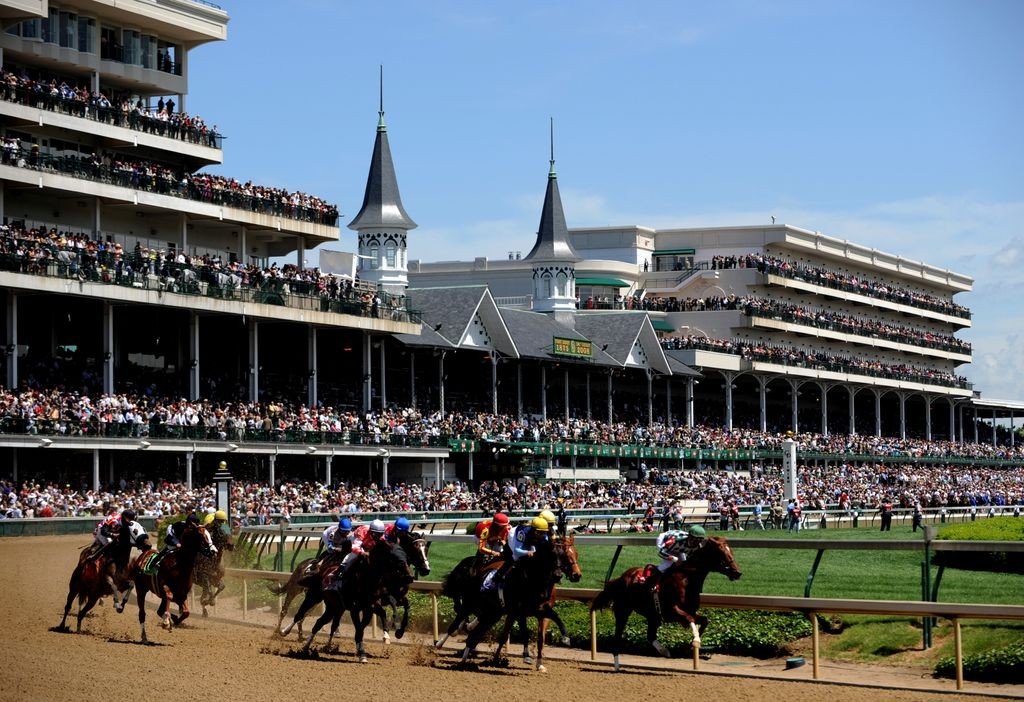 On today's podcast, Ryan Hasenauer of OTB and Batavia Downs joins me to preview the 2015 Kentucky Derby, scheduled for Saturday at 6:24pm. Coverage begins at 4pm on NBC.
The festivities begin a whole lot earlier at OTB and Batavia Downs with giveaways galore. Ryan tells us everything you need to know heading into one of the best sports days of the year.