FACT: You want to watch the Mayweather/Pacquiao fight on Saturday.
FACT: You don't want to spend $100 to get it at home.
Earlier today, Buffalo.com published a much-needed list of WNY establishments showing the fight.
Did the list look like this to everyone else or is there something wrong with our screens here at TB central?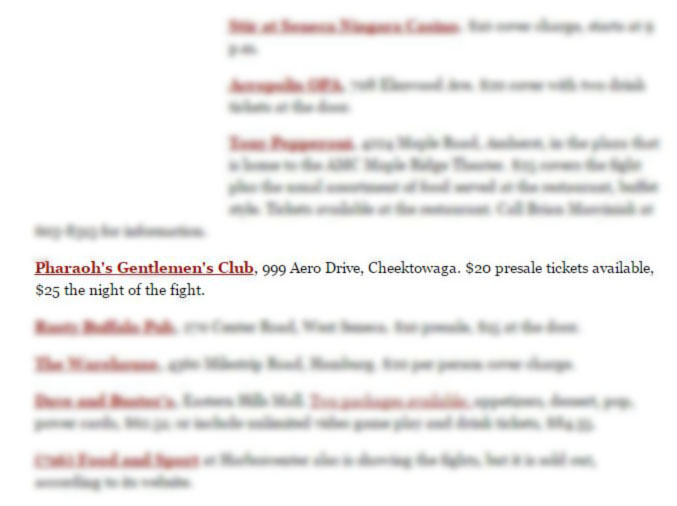 Why wouldn't you want to submerge yourself in a Vegas-like atmosphere to watch a fight that's coming at you live from Vegas?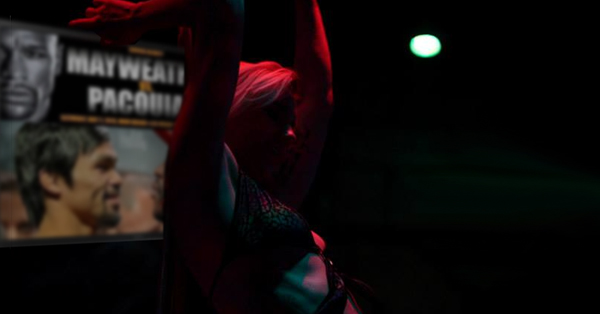 Sure, your view may occasionally be obstructed but, not unlike Fenway Park, that's part of the charm.