Podcast: Play in new window | Download
First: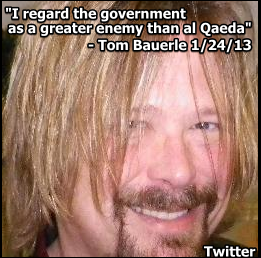 (Note: I haven't seen Tom in awhile. Is this really what he looks like now?)
In this installment of One Thing, Alan Bedenko and Chris Smith join me to discuss the First and Second Amendments and how they pertain (or should) to the radio airwaves.