Podcast: Play in new window | Download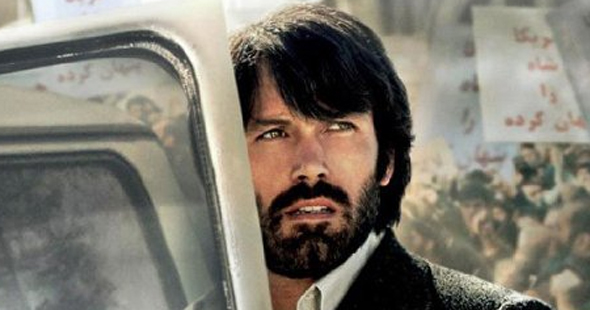 Jeremy White joins me to discuss Argo, the winner of Best Picture at this year's Academy Awards. We both enjoyed it but can't conceive of it as the best possible candidate.
Note: If you haven't seen Argo and plan to, this podcast contains spoilers. We WILL ruin the movie for you– so don't listen. You've been warned.