Podcast: Play in new window | Download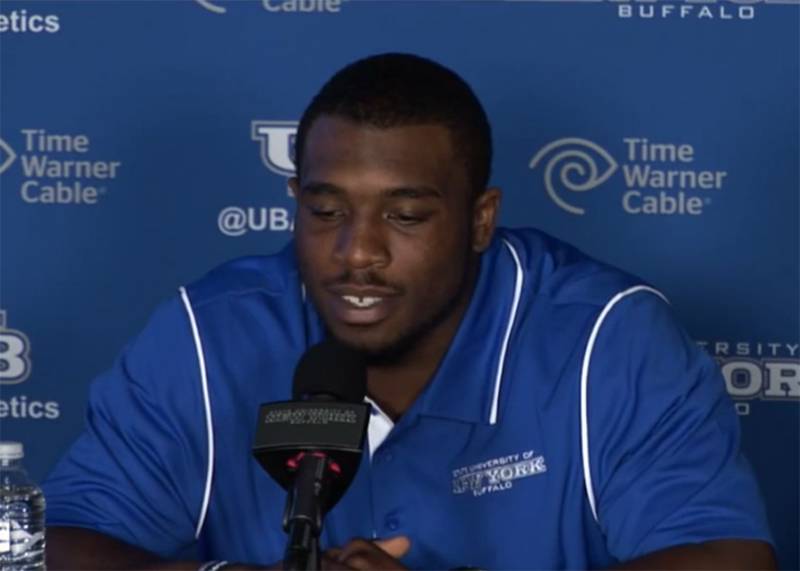 On today's podcast, Scott Wilson and I discuss the UB Bulls tough loss at Bowling Green and the anticipated bounce back game at Eastern Michigan on Saturday.
Oh, and a couple of familiar faces will be on TV Sunday when Khalil Mack's Raiders try to slow down brand new Chargers superstar Branden Oliver. That comes up.