Podcast: Play in new window | Download
If this report is true, the UB Bulls are about to announce the hiring of a head coach with a college record of 106-6.
To repeat, he's lost 6 of the 112 college games he's coached.
Those numbers will change as he tries to push his D3 Wisconsin-Whitewater program from 12-0 to 15-0 in a quest for his sixth national championship in the eight seasons he's been on their sidelines. (Whoa.)
Meet Lance Leipold.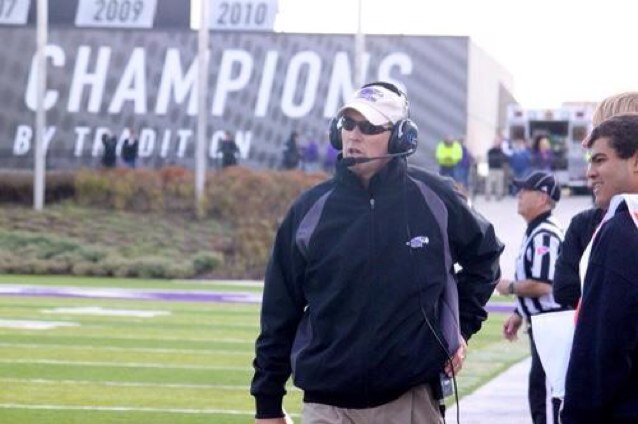 An introductory news conference is scheduled for 1PM on Monday, but we're not waiting for that.
Scott Wilson and I drop everything to discuss the reported hire.
*Note: The final 8 minutes or so of this podcast were cut off during its initial upload. This issue has been corrected.