We know, we know… guys don't LIKE anything and don't WANT anything so it's impossible to find them gifts. And this is especially true for "Buffalo" guys who are as simple (and great) as they come.
No worries… we've got you covered with 6 great gift ideas for any Buffalo guy.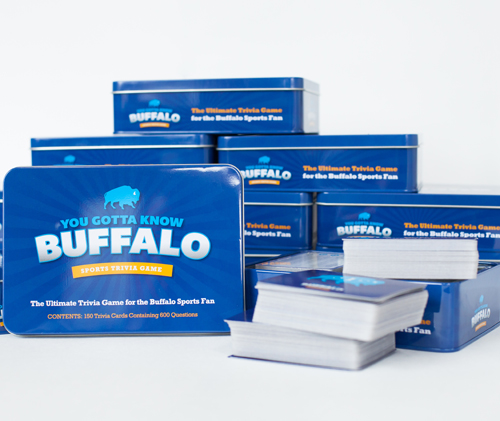 He's a Buffalo guy so he loves Buffalo sports and has years of useless impressive knowledge about the Bills and Sabres. And if he hates rules, this game is just as fun if he skips them to just rip off questions while drinking a few beers with his buddies. Available at www.store716.com for $19.95.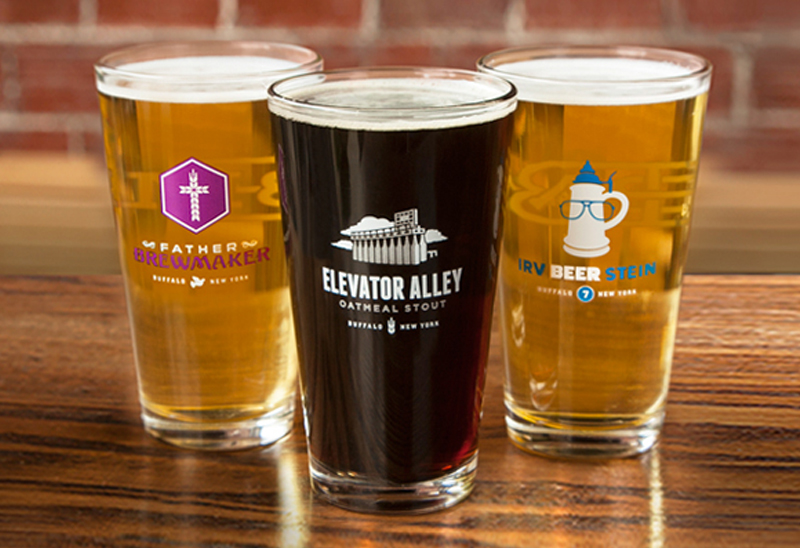 Speaking of beer, nothing says "low rent" like a mismatched (stolen) collection of pint glasses. Tell your buddy to grow up. Headquartered in Buffalo's Little Italy, a block north of Hertel Avenue, Buffalo Beer Mug Co. was founded in the summer of 2014. Since then, their mission has been simple: "Create high quality barware that celebrates our love for the city we call home."  
Neat stuff… check them out at www.buffalobeermug.com.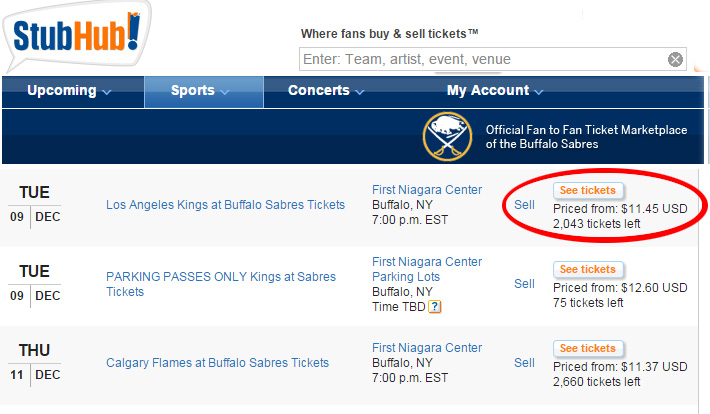 The box office is for suckers. Just go to www.stubhub.com and pay what the tickets are really worth (like $20) and let your friend/loved one watch a real NHL hockey team (the visitors)… and Zemgus.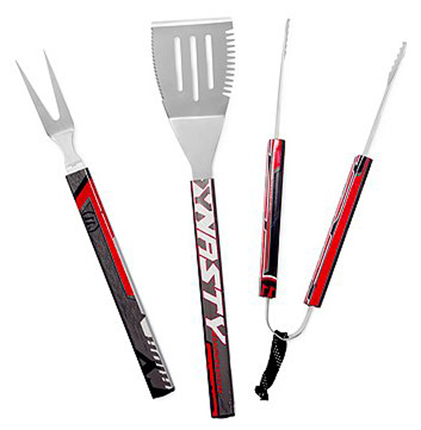 Also perfect for the Sabres fan on your list– a reminder that hockey sticks can double as functional pieces of equipment.  We found this set on on Amazon.com for like $62.99.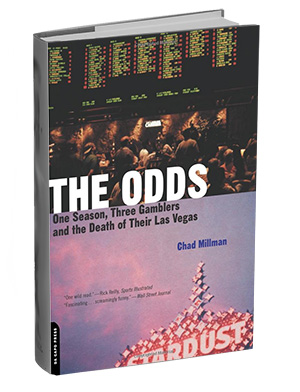 If the guy you're buying for can actually read, then he probably loves to gamble on sports, too. What? He's never mentioned anything to you about gambling on sports? Then trust us, he LOVES to gamble on sports. And he'll love this book. We've got a guy here who swears by this book. It must be good (since we're pretty sure it's the only one he's ever read.) You can pick up it up at Amazon.com for $10.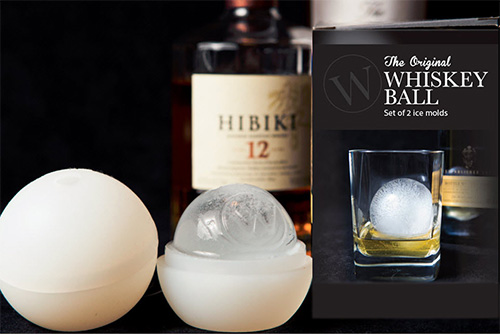 He drinks whiskey, right? (If not, dump him now.) You can pick up these sweet ice molds for $20 (along with plenty of other cool "tools for drinking") at The KegWorks Store on Military Road in Kenmore.