Podcast: Play in new window | Download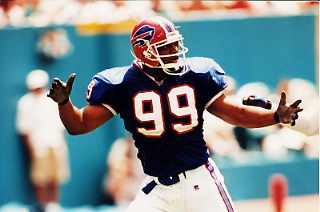 Former Bills LB Gabe Northern stops by the TB podcast to talk about playing at Rich Stadium, the greatness of Bruce Smith, whipping me into shape, and changing the world through football.
Follow Gabe on Twitter. He promises he'll tweet more so let's build him an audience.