Podcast: Play in new window | Download
Subscribe: RSS
I just stumbled across a bunch of old radio recordings and figure that some of them deserve a home here on TB.
PREMISE
Greg Bauch runs a (roughly) forty yard dash in a race against a 1992 Hyundai Excel Hatchback. The car was about 10 years old at the time. Greg was probably 25. I have no idea why we did this.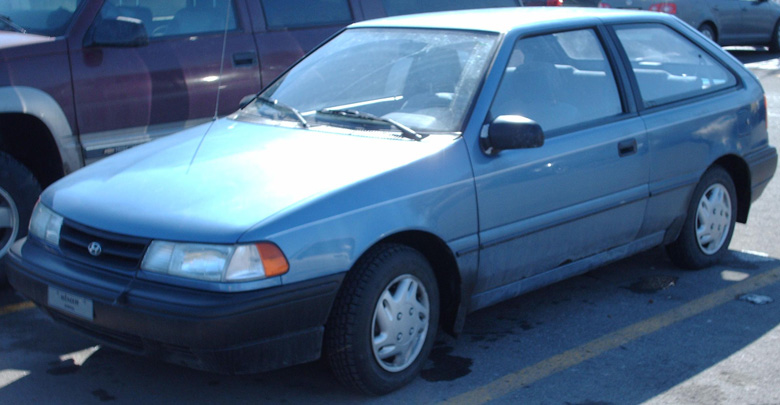 ORIGINALLY AIRED
April 5, 2001 on WGR Sportsradio 55 (not yet 550)
CAST (IN ORDER OF APPEARANCE)
Enjoy.