Podcast: Play in new window | Download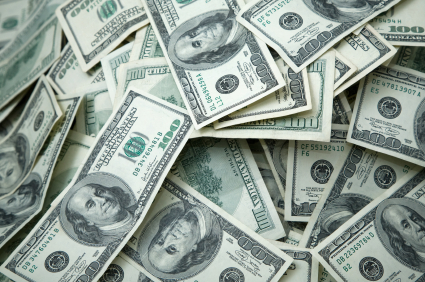 Football is here. Place your wagers.
On today's TB podcast, I'm joined by sports bettor extraordinaire Gill Alexander.
Gill works primarily as a baseball handicapper for Dr. Bob Sports and also hosts the Beating the Book and Betting Dork podcasts (both mandatory listens here at TB.)
Basically, if you like intelligent conversation about sports betting but hate bragging and screaming, Gill's your guy.