Podcast: Play in new window | Download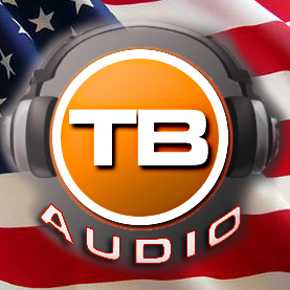 Election Day is tomorrow and Alan Bedenko has posted his endorsements at Artvoice.com. Bedenko is a Democrat and there are very few surprises among his picks. That said, it's a good read and hey, this podcast is a good listen.
I (Brad Riter) only endorse one candidate for any office this year. My good friend Ray Walter is looking to retain his seat in the NYS Assembly. If you have the opportunity, I highly recommend casting your vote for him.