Podcast: Play in new window | Download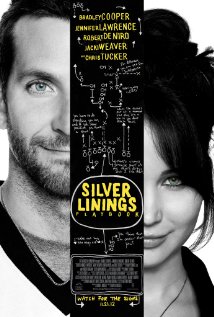 Jeremy White and I ruin Silver Linings Playbook for anyone who hasn't seen it… and some who have.
DISCLAIMER: This podcast, like all of our movie podcasts, are meant to be heard AFTER you've seen the movie. We will give away major plot lines. You've been warned.