Podcast: Play in new window | Download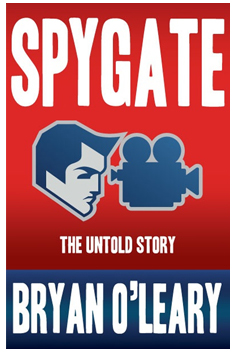 If there are any Patriots fans in the audience, you might want to skip this one.
On today's podcast, I'm joined by Spygate: The Untold Story author Bryan O'Leary to discuss the New England Patriots' cheating scandal and its subsequent cover-up.
Listen to the interview and buy the book.