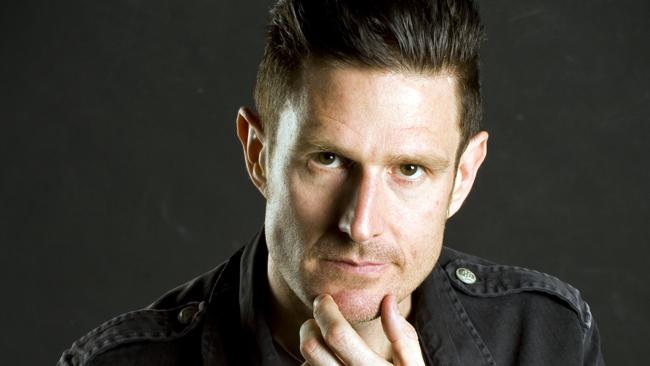 HOSTS:
Josh Potter from 103.3 The Edge and Rick Matthews
EPISODE 5:
Wil Anderson is a comedian, writer, broadcaster and all-around cool guy who hails from Australia. He has done comedy all over the world and received some fantastic accolades. Wil tells us stories of meeting idols of his, how traveling the globe has affected relationships, and about going on a date with Nicole Kidman.
TWITTER LINKS:

Stage Time is presented by Helium Comedy Club, 30 Mississippi Street, Buffalo, New York.