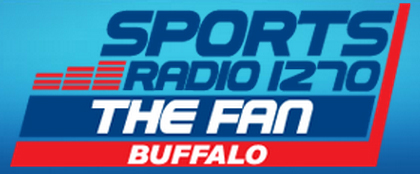 I used to be on the radio. These days, sometimes, I fill in for people.
For example, yesterday, I was on Sportsradio 1270 The Fan while my boy Rich Gaenzler is off playing golf in Florida.
Click here to listen to a portion of my Super Bowl recap with Bob Gaughan.
I'll be on again Wednesday 12-3pm along with Scott Wilson. We'll probably talk about football.