Podcast: Play in new window | Download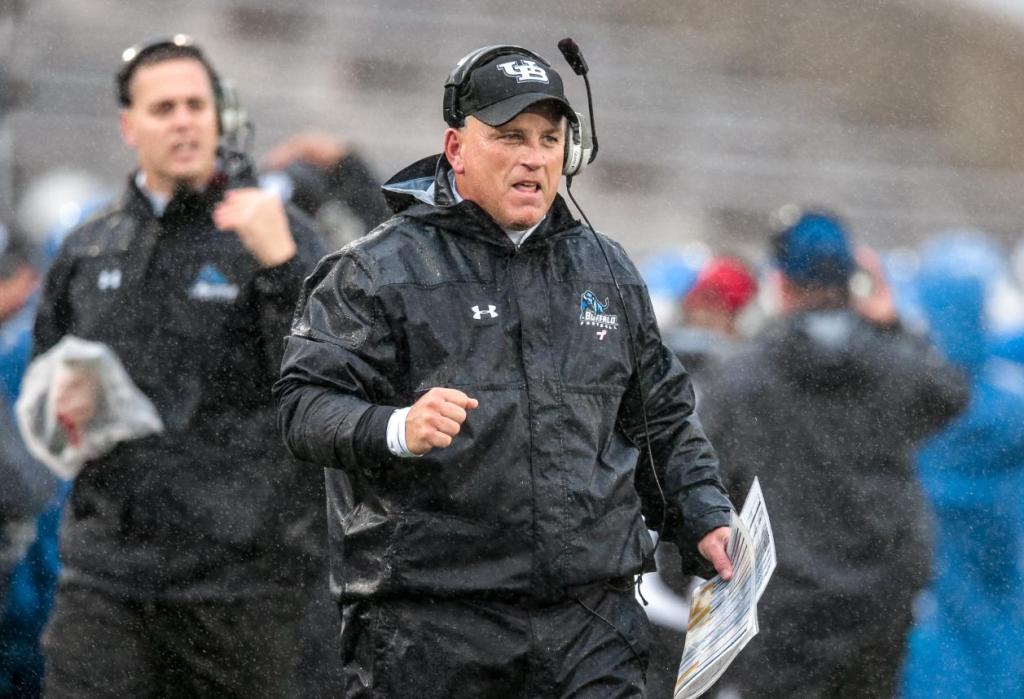 With the announcement of UB's firing of head football coach Jeff Quinn, Scott Wilson and I bumped this week's podcast up by a day. We also talked for a really long time… so it's split into two chapters.
In part one, we discuss what went wrong (and right) during Quinn's 4+ year tenure.
In part two (coming soon), we start compiling a list of candidates to fill the vacancy.