Podcast: Play in new window | Download
Subscribe: RSS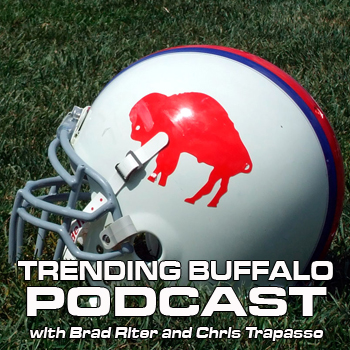 Why did it take this long for me to start doing a weekly Bills-themed podcast? I have no idea.
In this week's episode, Bleacher Report's Chris Trapasso and I discuss the win over the Ravens, the NFL's idiotic systems for both replay and spotting, and the upcoming matchup with the Browns.
Warning- podcast contains only a trace amount of #TheLegendOfKiko content so if that's what you're looking for, you'll have to look ANYWHERE ELSE.